Penfield's work reflects the explorative individual experience, translating its perceptions along the way. With an emphasis on traveling and exploring via camera, he relays aspects of direct experience to the viewer.
Penfield was born in St. Paul, MN in 1983. He grew up traveling and then snowboarding out west and eventually went to CU Boulder to study fine art. After a crash at Keystone he was forced to leave and ended up at Hamline University in St. Paul where he studied intaglio printmaking while earning a degree in art history in 2007. He drove to the west coast afterwards, worked and lived in San Francisco for a short time then back to Minneapolis. In 2009 he moved to NYC and attended Parsons the New School to study graphic design and interned with Vice. After freelancing in the city he returned to Minneapolis in 2012 where he lives and works.

He's created work for Converse, Vice, MN Vikings, Denver Children's Hospital, record labels No Echo and Totally Gross National Product. You can read 2 interviews below:

Education:
2011 AAS Graphic Design, Parsons the New School, NYC
2007 BA Art History, Hamline University, St. Paul, MN
Representation:
Gallery Mar in Park City, UT :
www.gallerymar.com/artists/james-penfield

Horizon Fine Art in Jackson Hole, WY :
www.horizonfineartgallery.com/paintings/james-penfield


Schoonover Gallery in Steamboat Springs, CO :
https://schoonovergallery.com/artist/james-penfield
Read an interview by Gallery Mar
Read an interview by NYC based art consultant company Indiewalls.com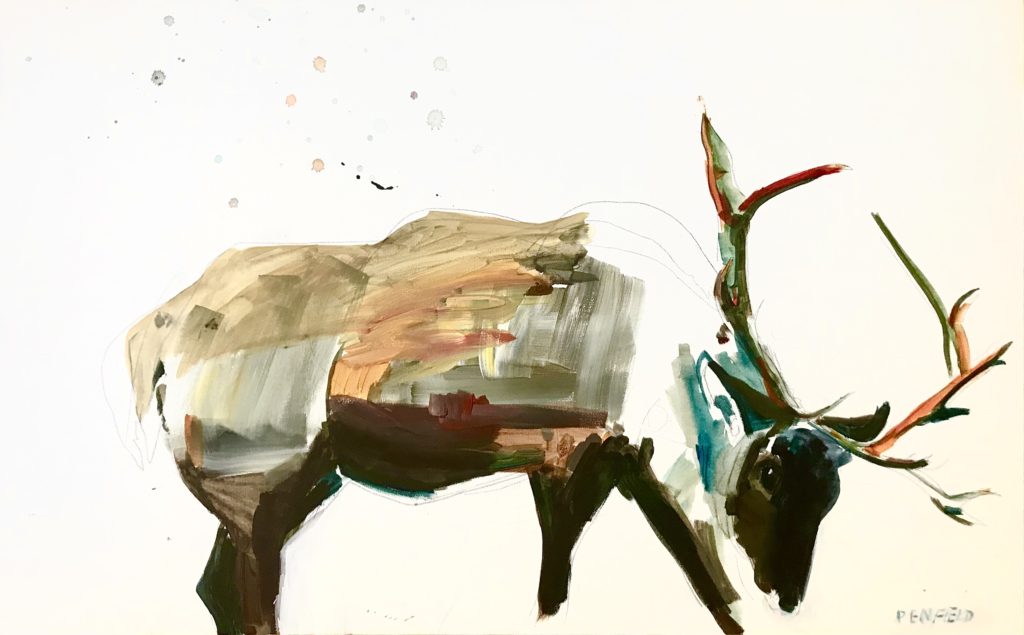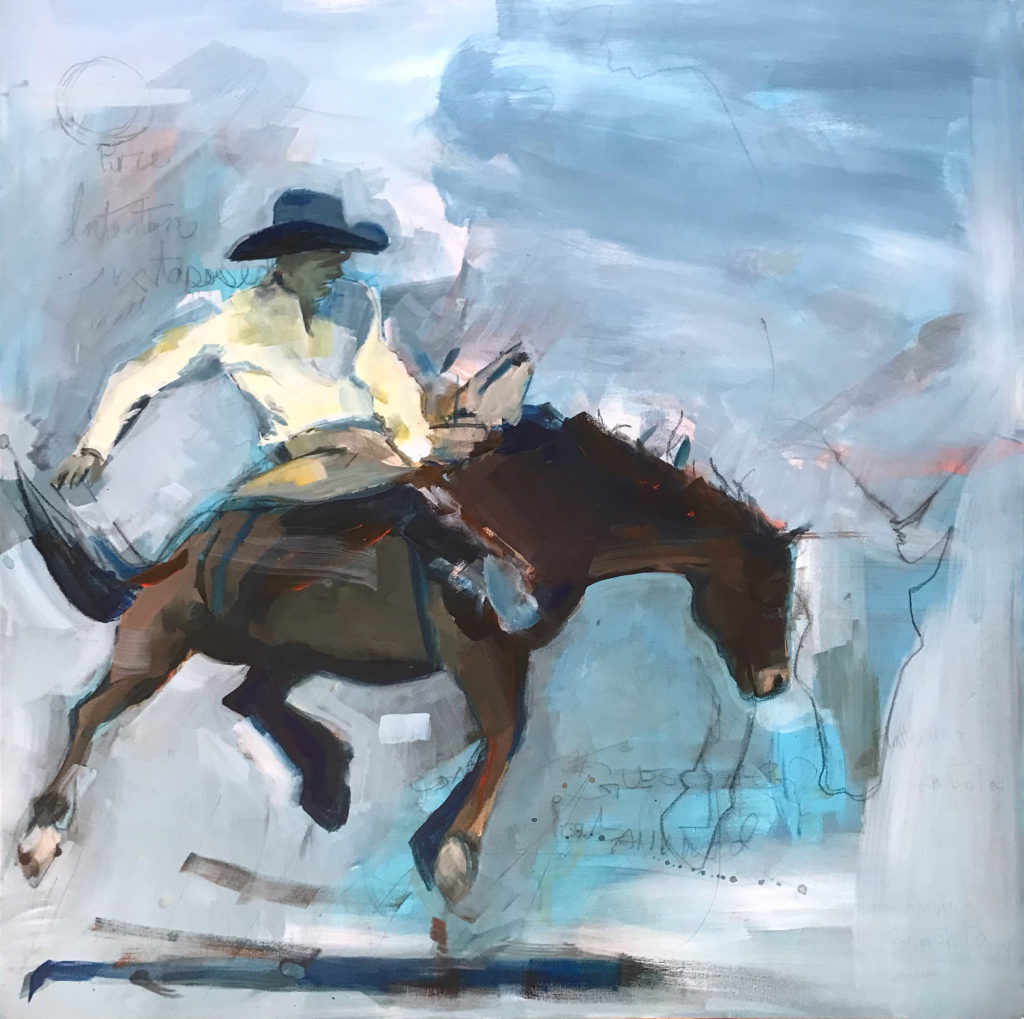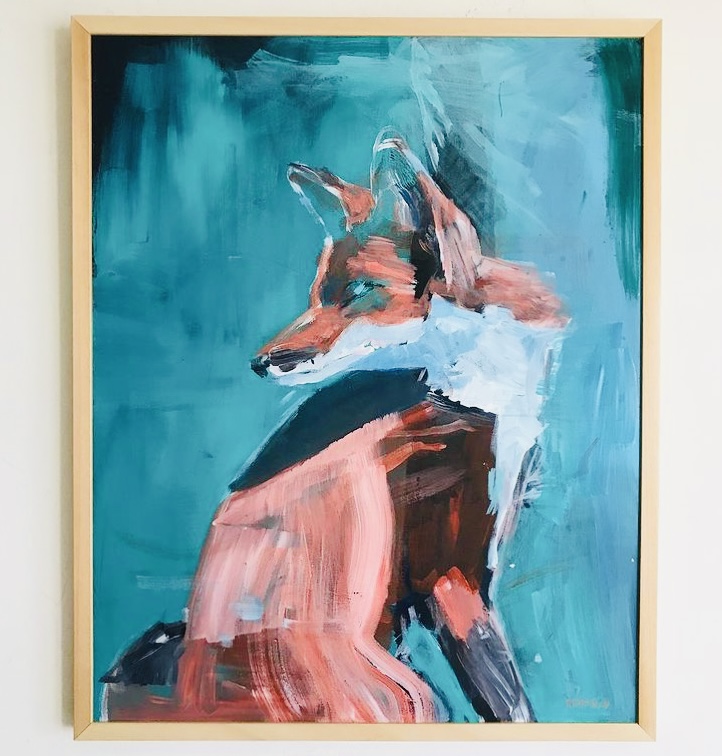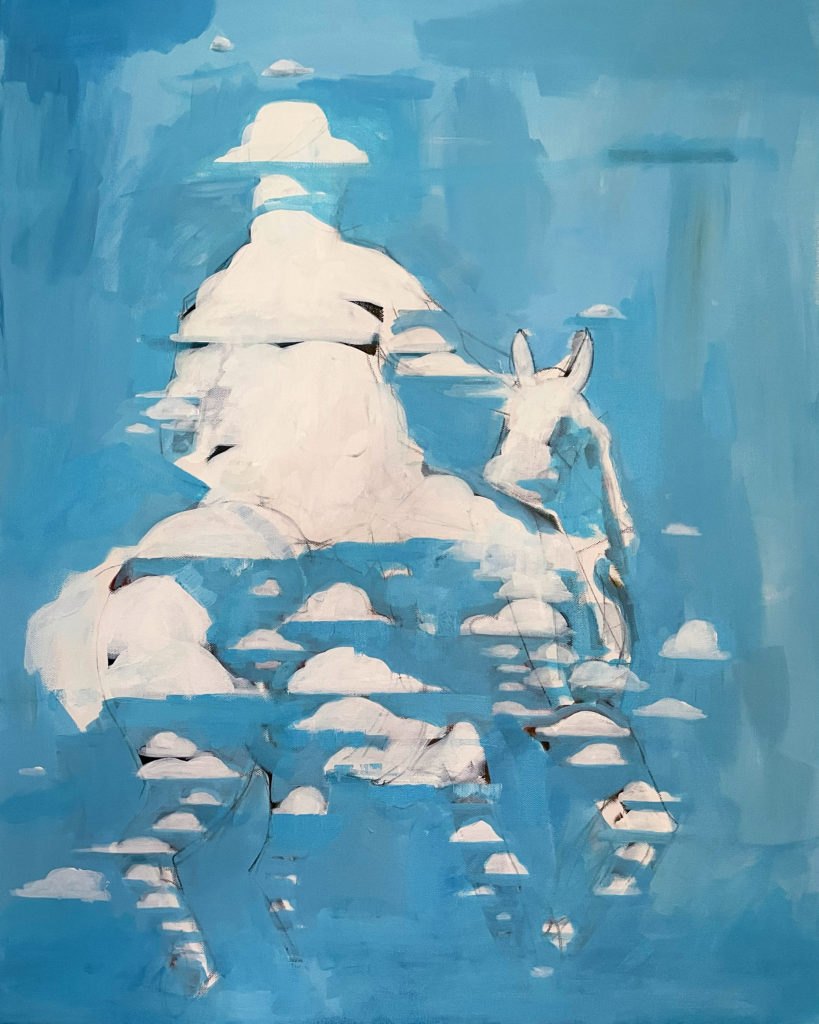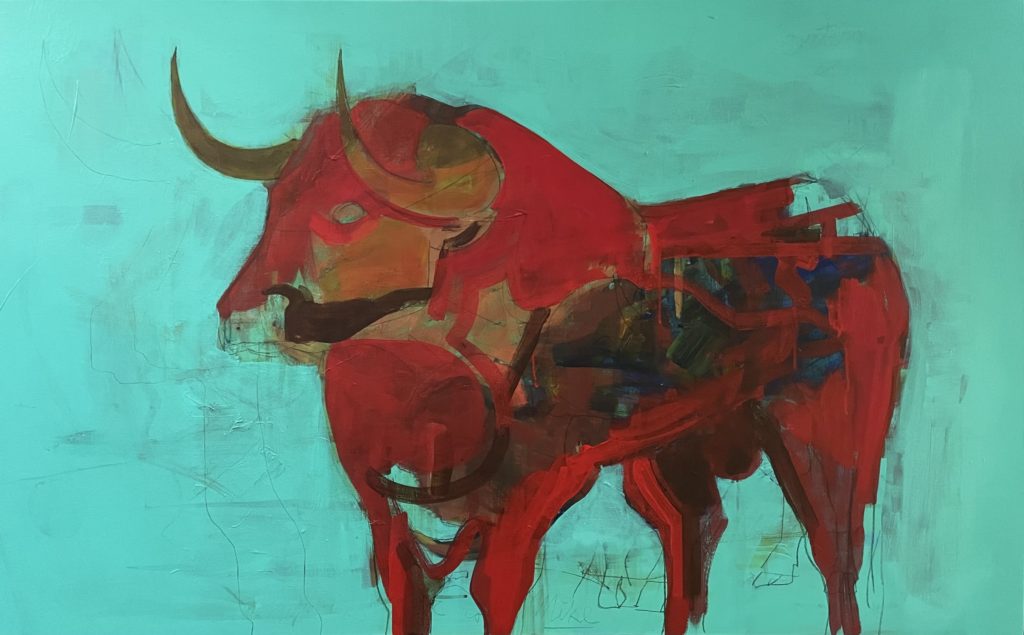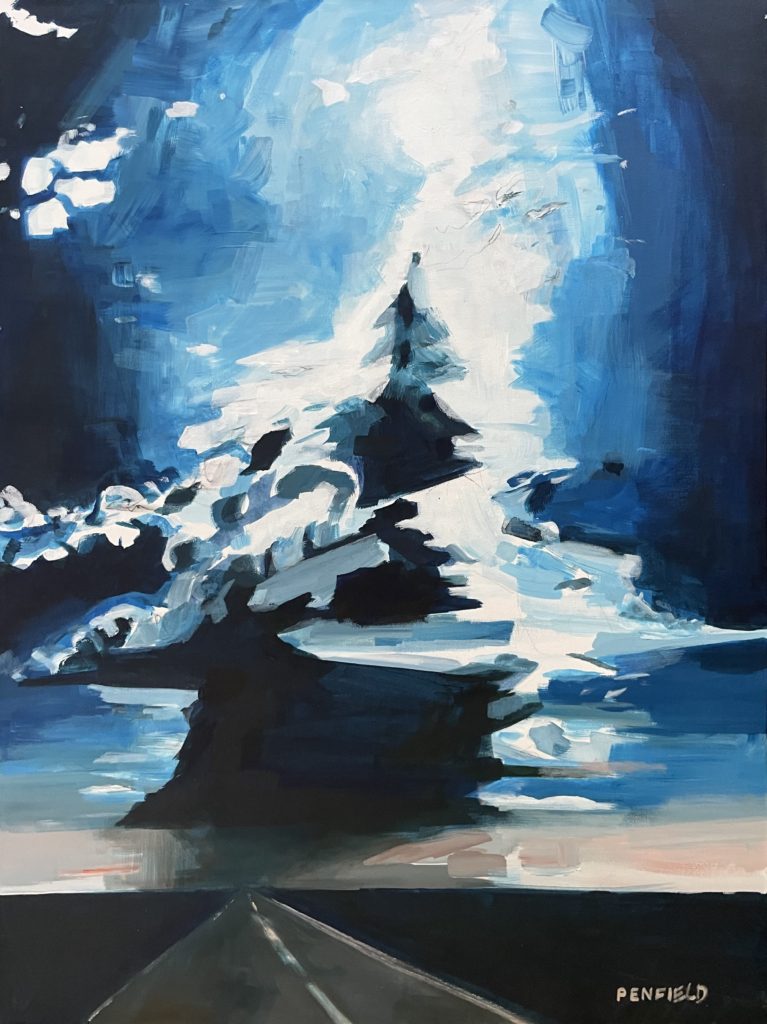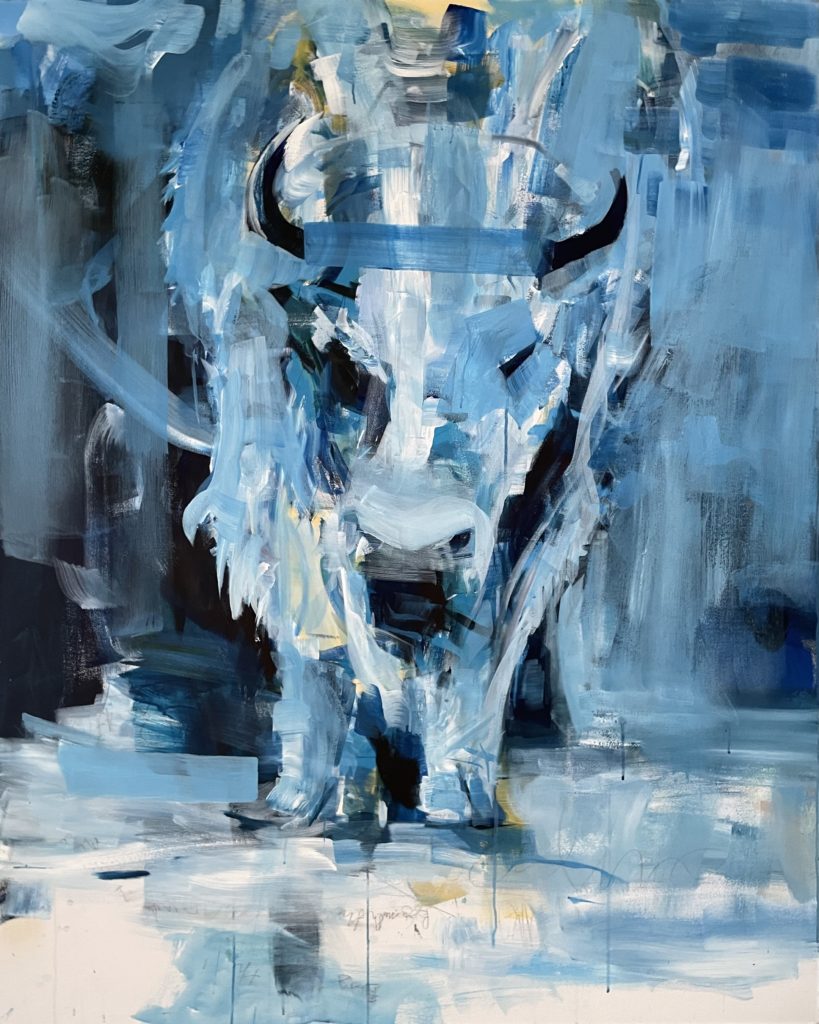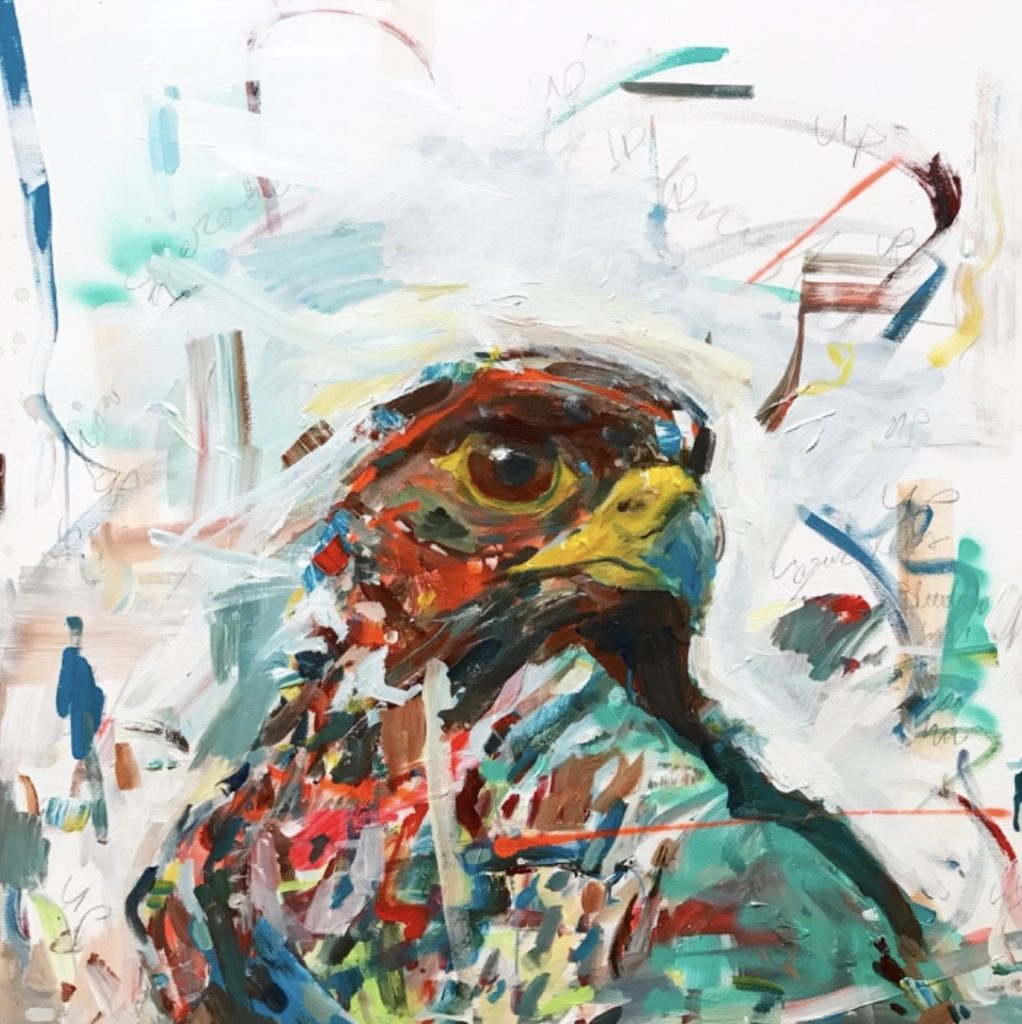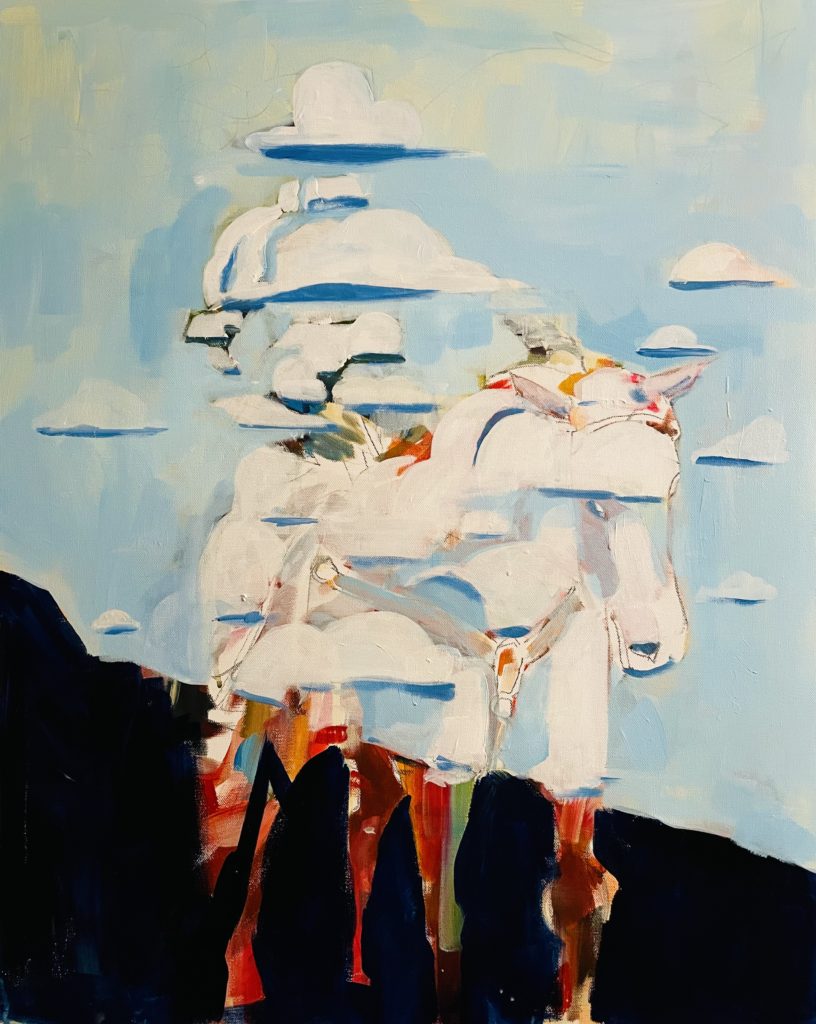 Exhibitions:
2023 – "Gallery Mar 15th Anniversary Show," Park City, UT
2022 – "LA Zoo Beastly Ball," Los Angeles, CA
2021 – "LA Zoo Beastly Ball," Los Angeles, CA
2019 – "It'll Last Longer," Gallery Mar, Park City, UT
2018 – "Windows," GX Gallery, London, England
2017 – "Looking In, Looking Through," neo:gallery23, Manchester UK
2017 – "Art of Engagement," Touchstone Gallery, Washington DC
2016 – "26th Annual Holiday Show," Abend Gallery, Denver, CO
2016 – "Love, SooVAC, Celebration of 15 Years of Art," SooVAC Gallery, Minneapolis, MN
2016 – "Art As Politics," Touchstone Gallery, Washington D.C.
2016 – "MN Vikings Permanent Collection," U.S. Bank Stadium, Minneapolis, MN
2014 – "Make the Machine Feel Human," Soo Local Gallery, Minneapolis, MN
2014 – "3 Person Show," Will Call Gallery, St. Paul
2013 – "23rd Annual Holiday Show," Abend Gallery, Denver, CO
2013 – "Parsons Alumni Exhibition 2013," Aronson Galleries, NYC
2013 – "Art For Life," Abend Gallery, Denver, CO
2013 – "Bold New West," Abend Gallery, Denver, CO
2011 – "Skate Related 2," XYZ Gallery, Minneapolis, MN
2011 – "Teenage Elixir," Tarnish and Gold Gallery, Minneapolis, MN
2010 – "EYE Will," Nicademus Art and Framing, St. Paul, MN
2010 – "MN State Fair Annual Art Exhibition," St. Paul, MN
2009 – "Midwest Biennial," David Hummer Gallery, Wausau, WI
2009 – "MN State Fair Annual Art Exhibition," St. Paul, MN
2008 – "The Fall Collection," 555 Studios, Minneapolis, MN
2008 – "Hot Off the Press," Highpoint Center for Printmaking, Minneapolis, MN
2007 – "Intaglio Archives: Selected Student Prints 1972-2007," Hamline U, St. Paul, MN
2005 – "Drawing Conclusions," Offbeat Gallery, Minneapolis, MN
2002 – "Yo the Movement group show," Calhoun Square Gallery, Minneapolis, MN
1999 – "MN Student Art Exhibition," MN State Capital, St. Paul, MN