James Penfield is based in Minneapolis, MN. His work hangs around the country in permanent collections, notably at U.S. Bank Stadium in Minneapolis, the Denver Children's Hospital and One Empire Pass at Deer Valley ski resort, UT. Much of his work begins with the photo image because of its immediacy as a medium to capture experience as it occurs in the moment. He's an active guy, and has lived or worked around the country, in Boulder, CO, San Francisco, CA and NYC. He likes to go traveling to snowboard, hike, yoga, meditate and bike to reach new experiences, using photo images from these experiences to create from. He's been actively showing work and working as an artist/designer with a range of clients beginning in 1999. You can read more in an interview posted below.

He's represented by Gallery Mar in Park City, UT and Horizon Fine Art in Jackson Hole, WY.


My work is mostly rooted in the mechanics of perception. I find things like Zen Buddhism, phenomenology very inspiring in how they use words to explain things that can't be explained using words and I strive to gain these kinds of experiences that seem to connect us all together simply by doing. This "wordless" grasping of existence is what I'm targeting. And gaining the images to communicate this, through physical action and direct perception based off what I naturally love to do. We perceive everything from nothing – And there's a recording and transmitting of this everything called perception – There's a depth to perception achieved and discovered through experience in life – And my goal is to experience and relay this depth through visual art. I believe in conveying an idea of truth, with philosophy and theory based in Zen Buddhism and a direct approach to experience life, looking at it like life is an endless consciously created mix of order and chaos that we're all experiencing, all having our own individual dream of, where meaning and meaninglessness are determined by the individual, through this vast array of outward and inward life. I'm not one to ascribe to anything dogmatic, but rather to grasp how and why the mind can be dogmatic, and what exists outside of a distinct belief. What is the process we encounter in life that leads to these convictions… why do we do what we do? Personally I believe experience is the key to showing how no one is right, and everyone is right at the same time. I think this points most accurately at the nature of life, and from there, life should be lived everyday like its the last one you're going to live.
Gallery Mar: CLICK
Horizon Fine Art: CLICK

Client list:
Vice Magazine
Vice Media LLC
MN Vikings LLC
Sports and the Arts LLC
Converse
Palladium Boots
Indiewalls
Ricoh Electronics
Noisy.com
Abdo Publishing
Totally Gross National Product
Conveyor Magazine
The East Side Arts Council (MN)
Blick Art Materials
Hotel Indigo (El Paso, TX)
Hilton Hotels
Denver, CO Children's HospitalA



Read more about Penfield below including an interview and exhibition list: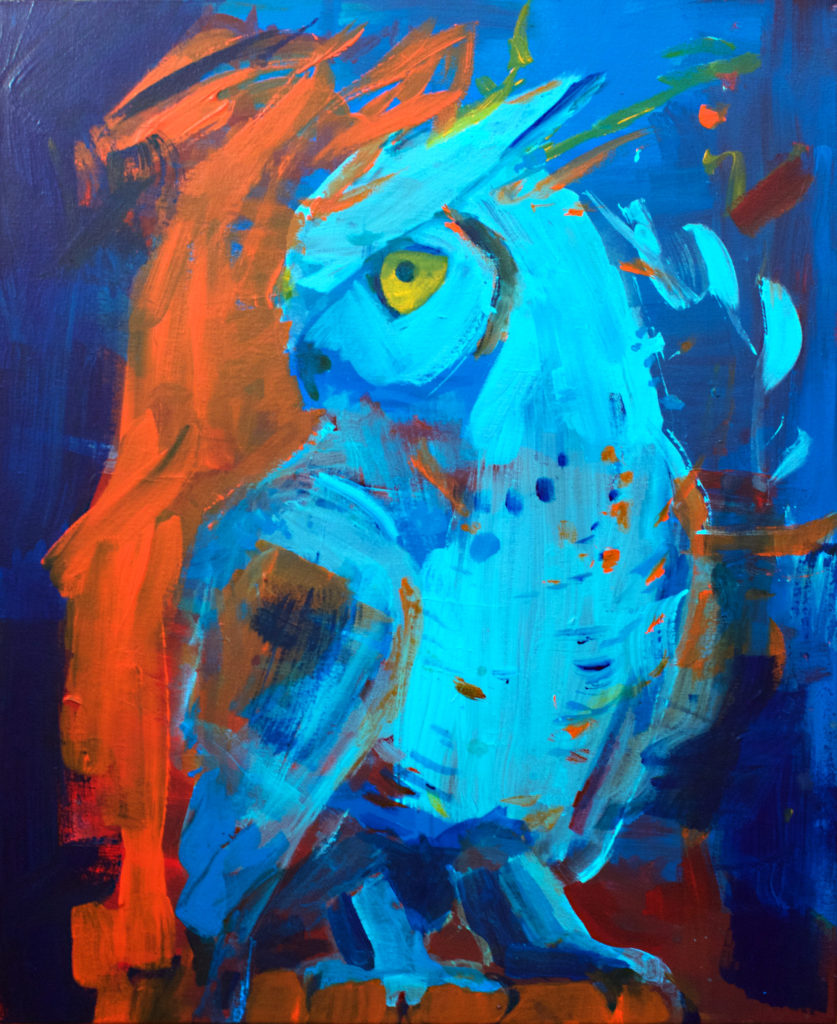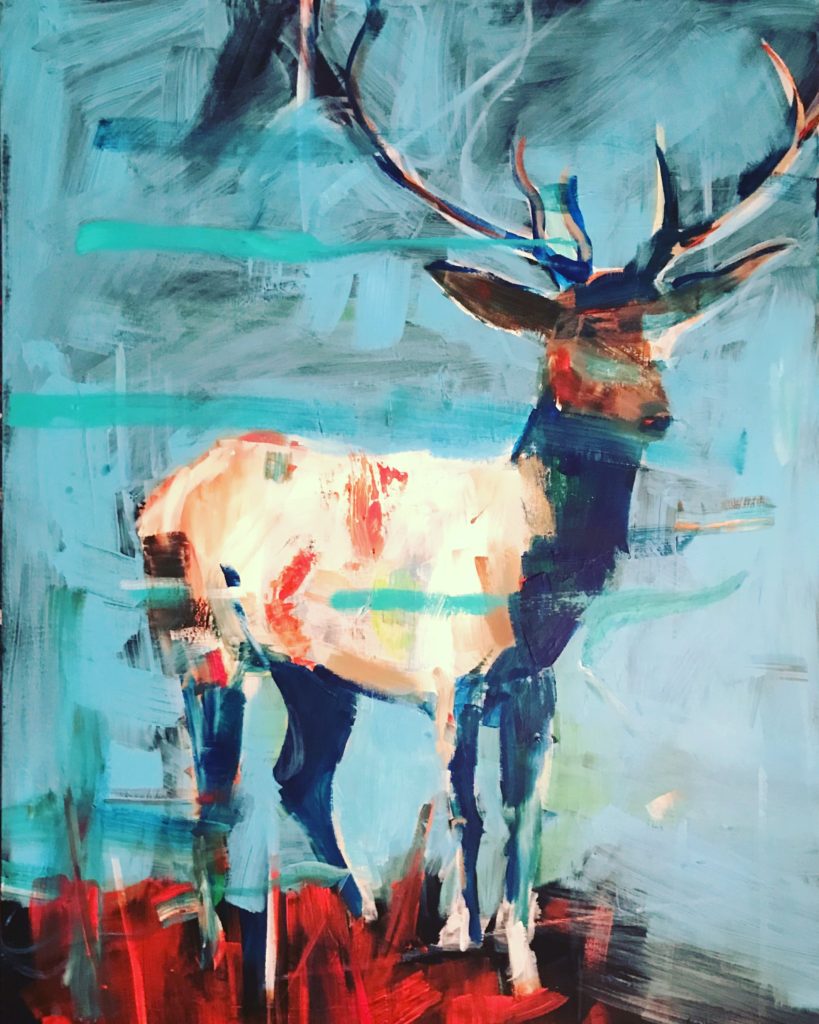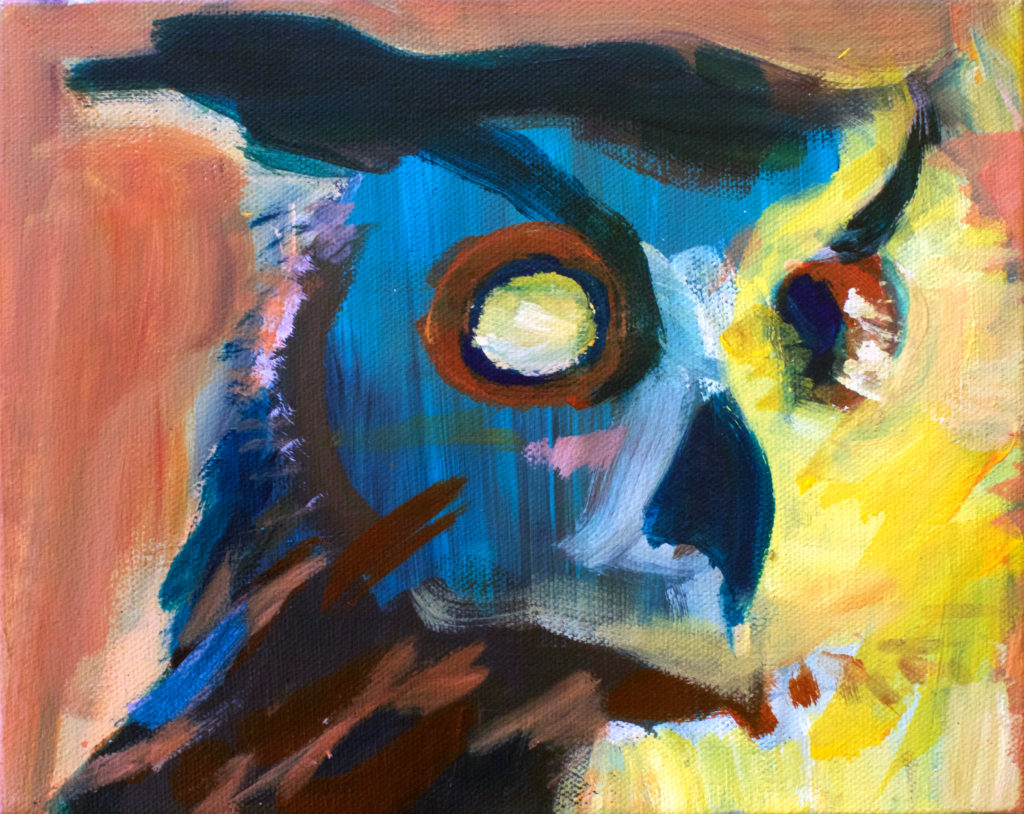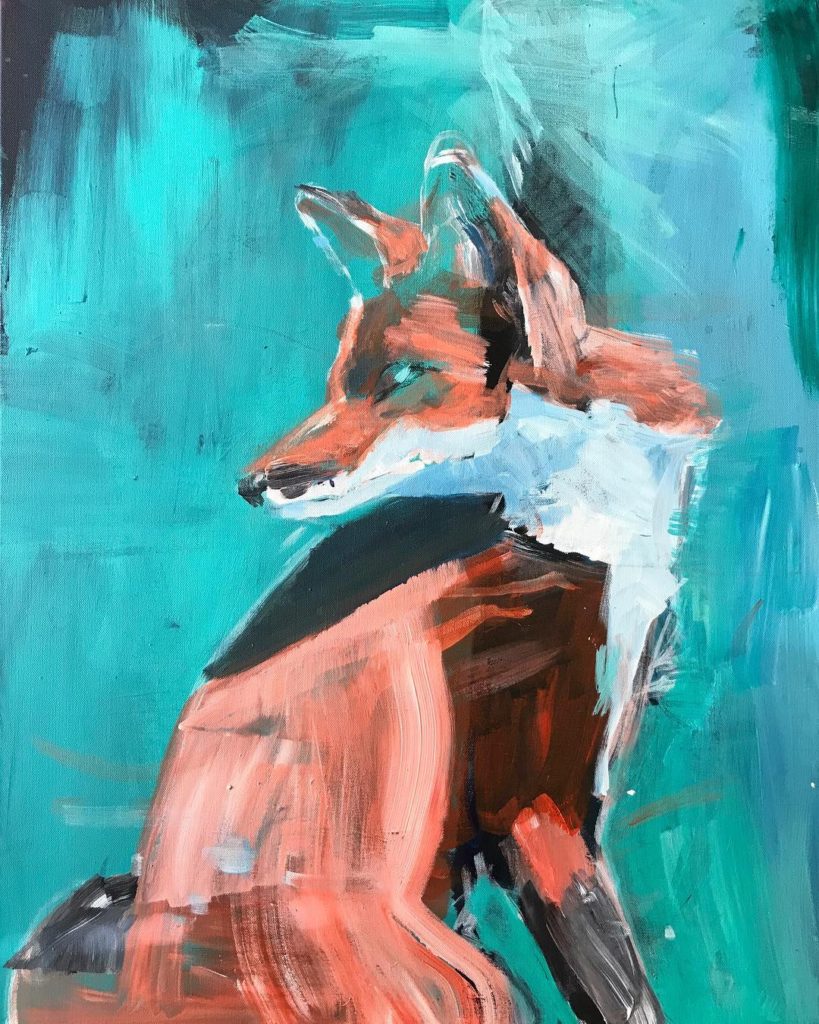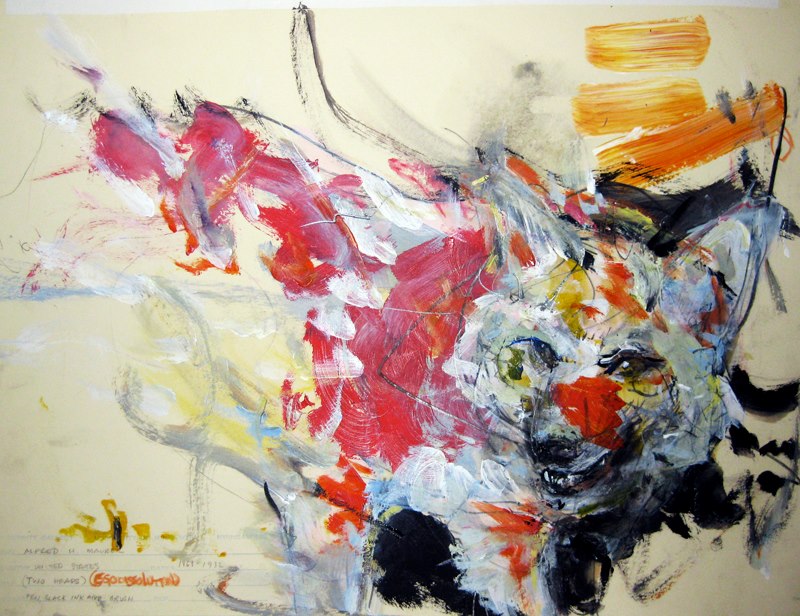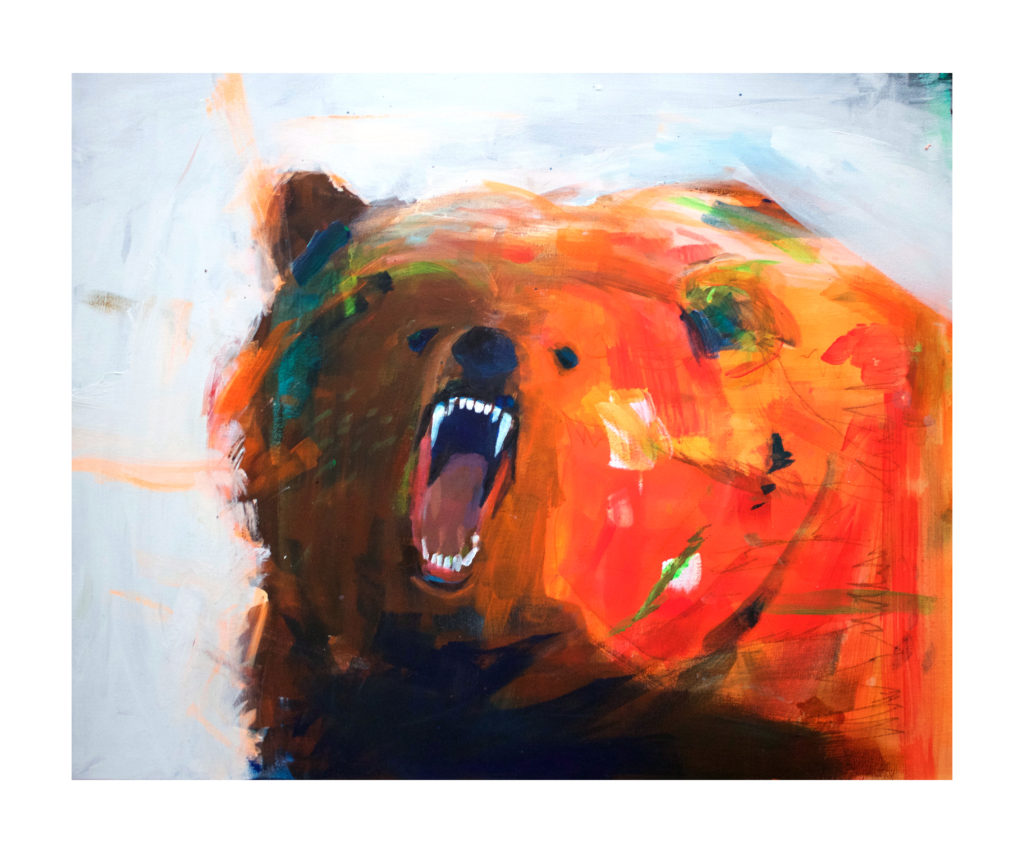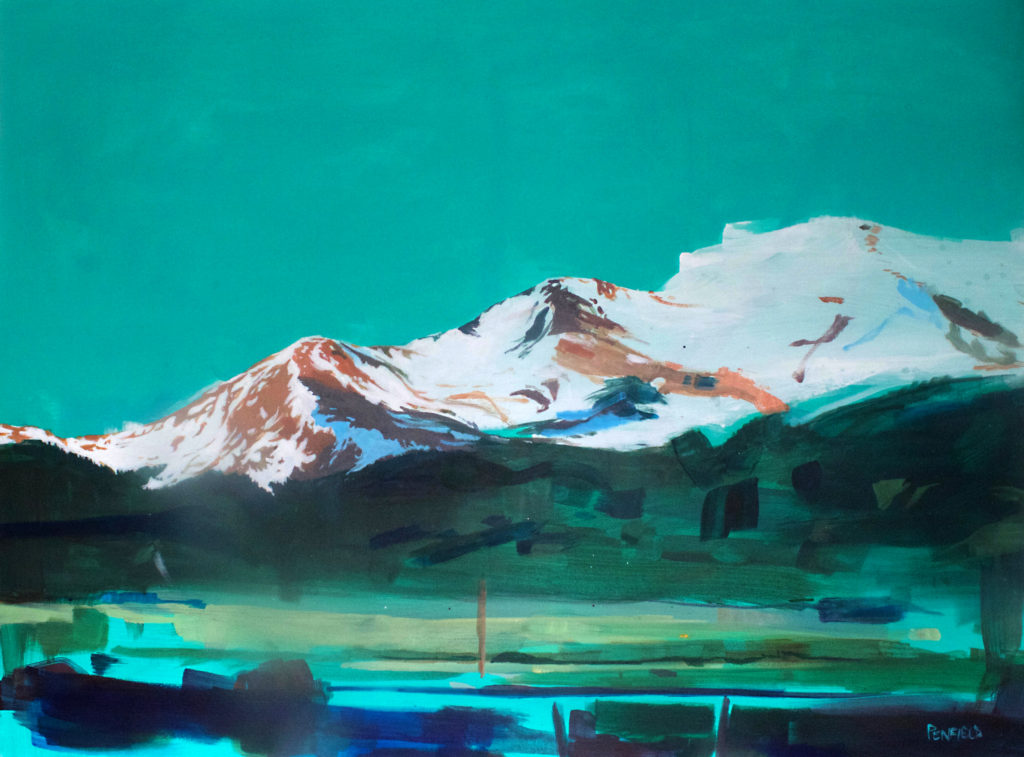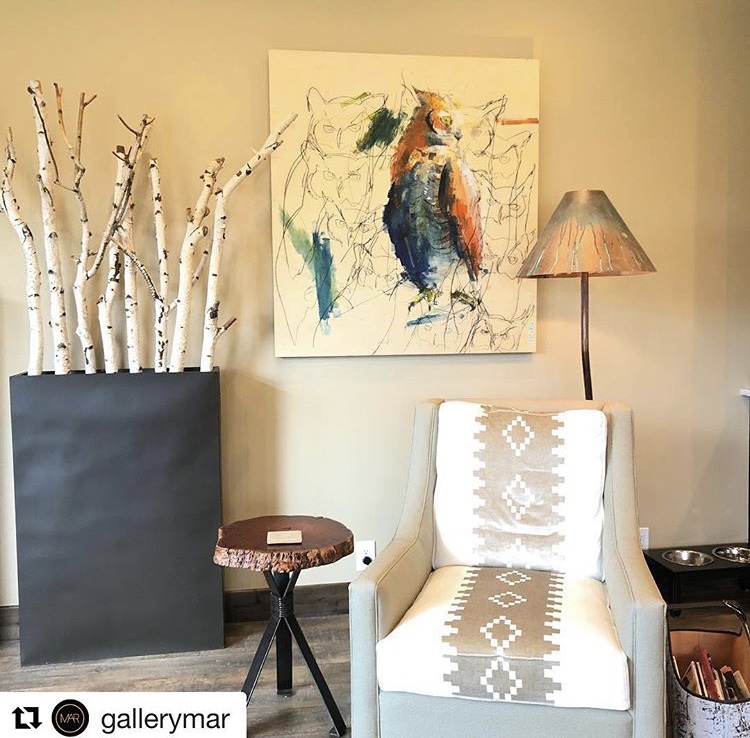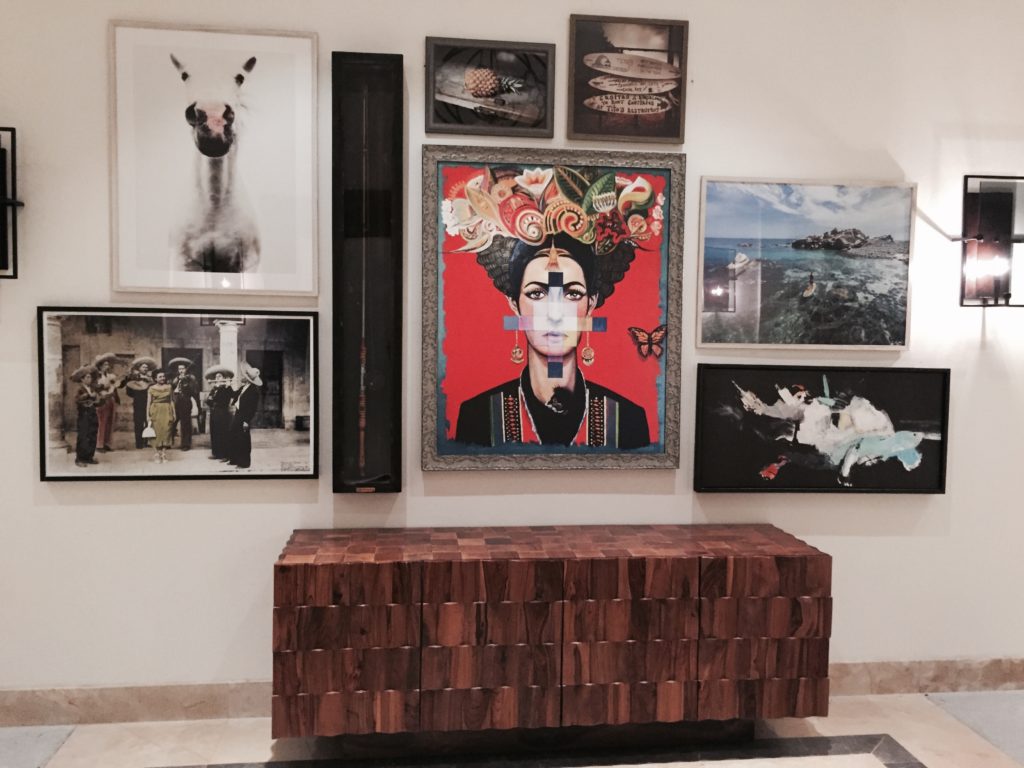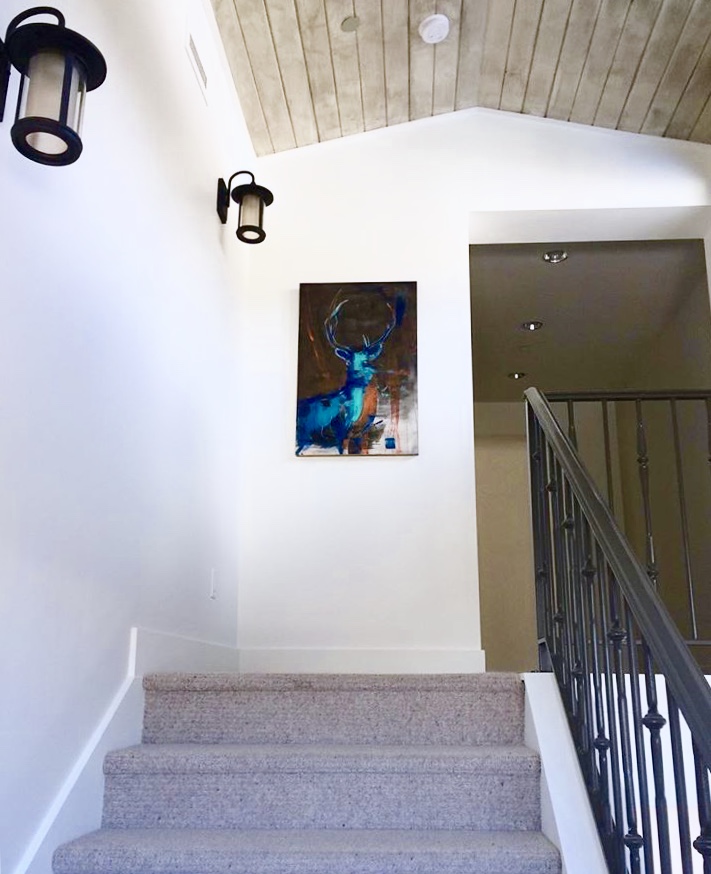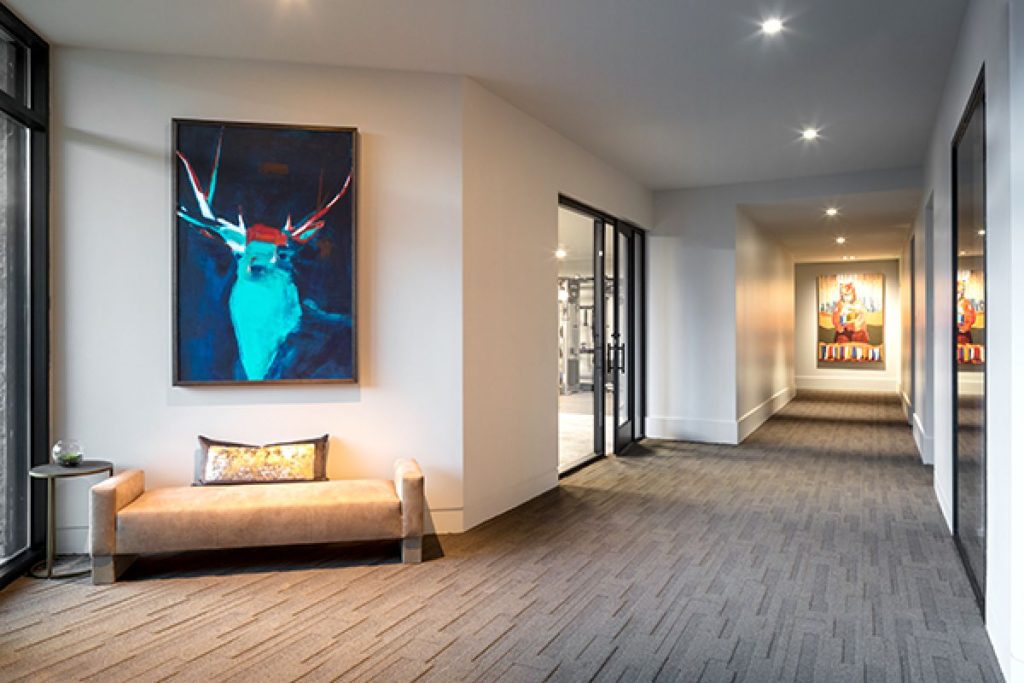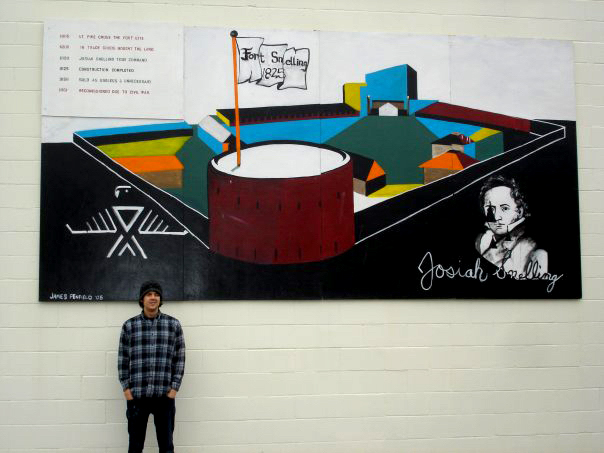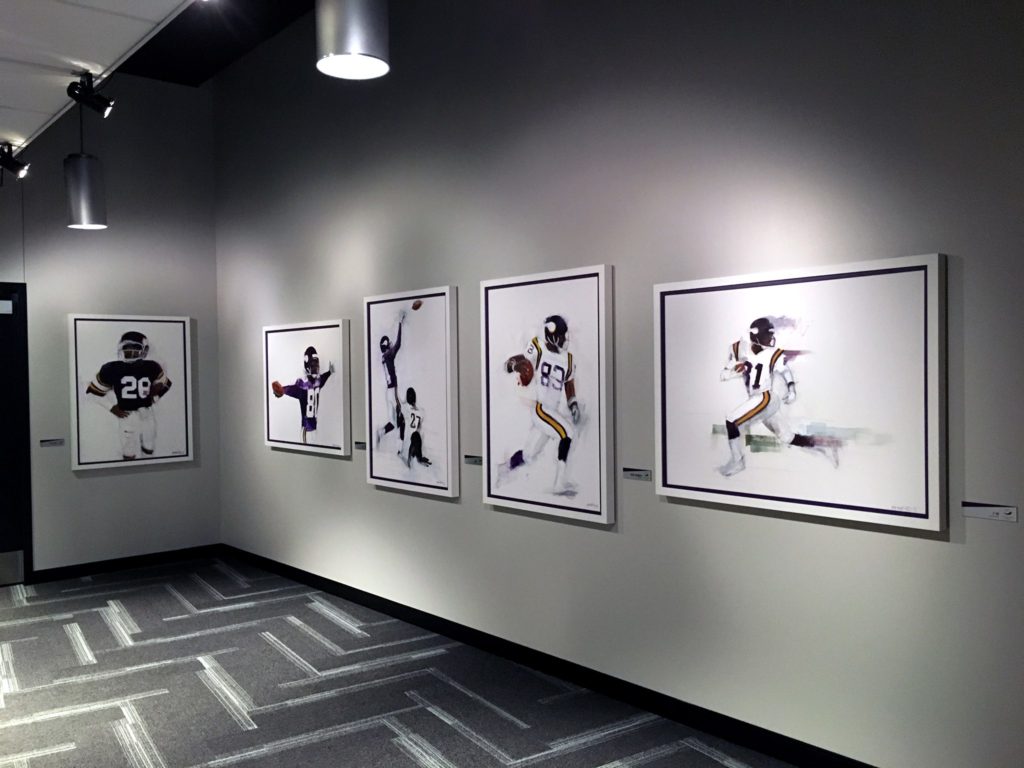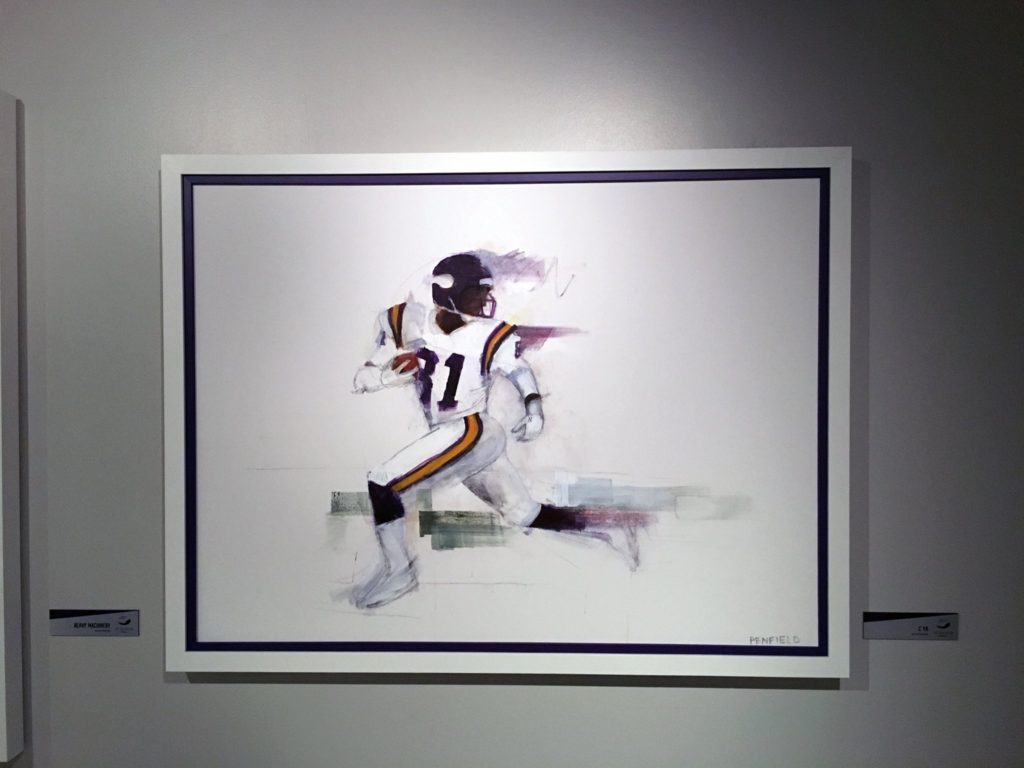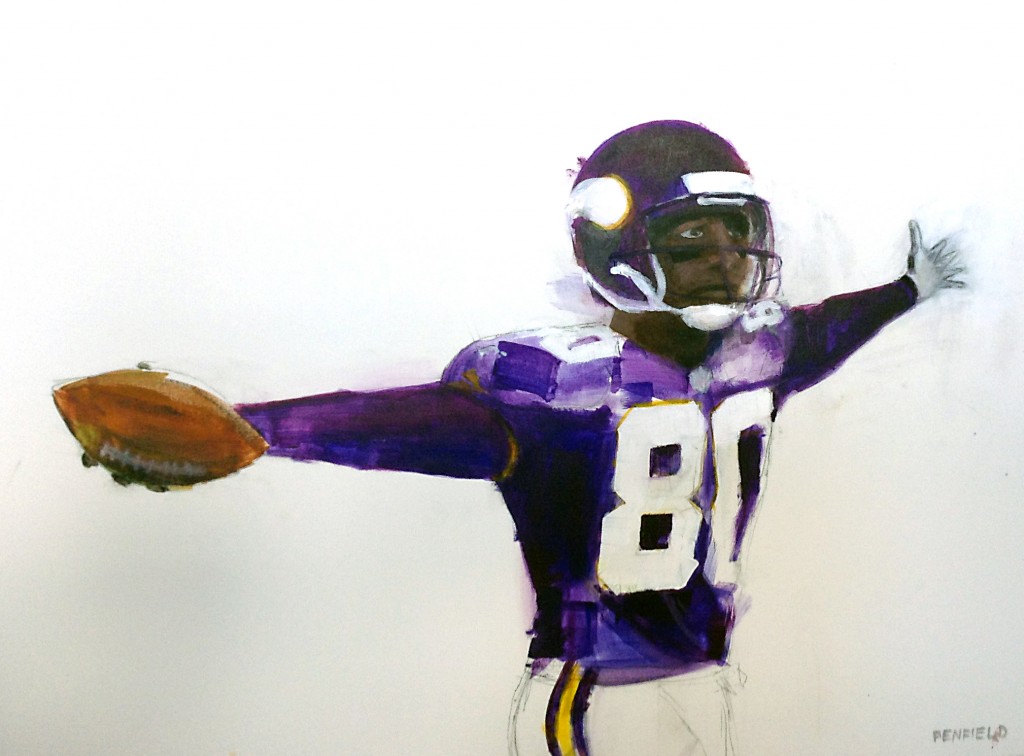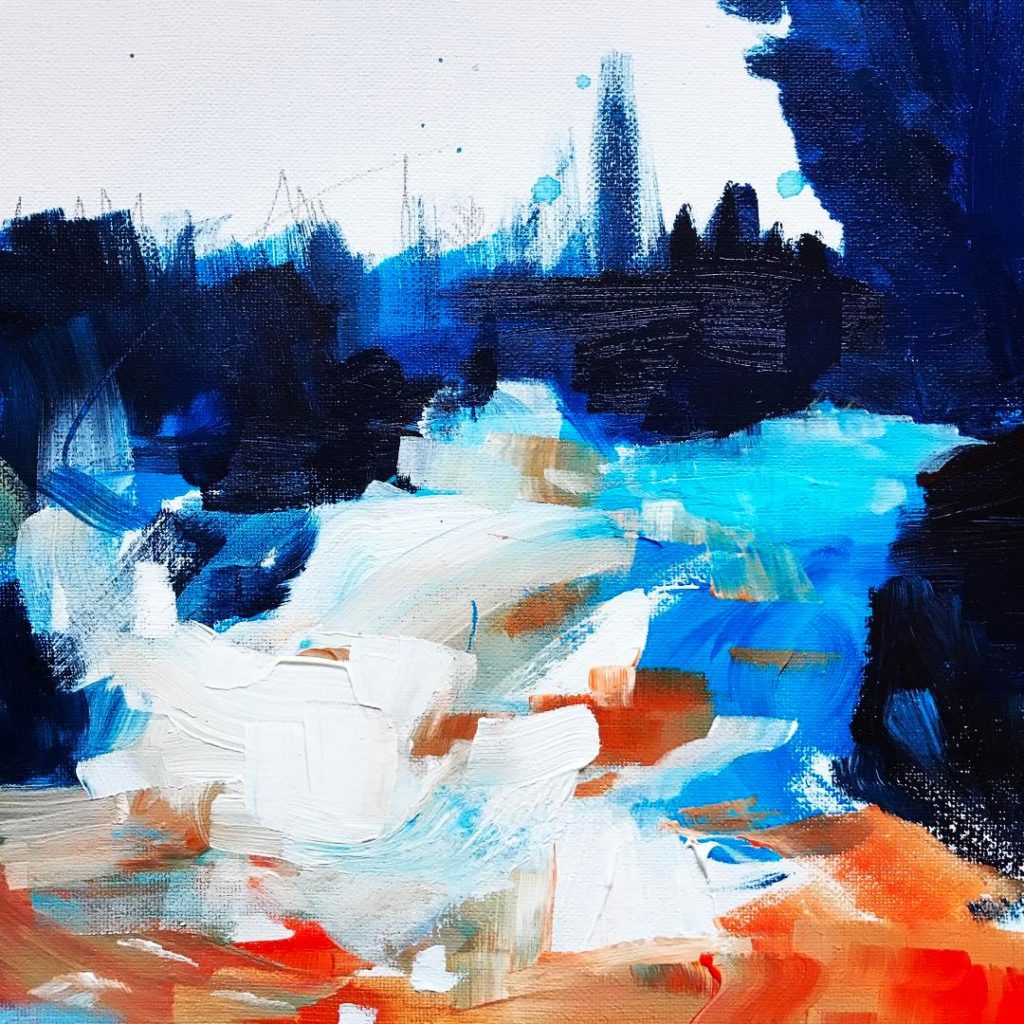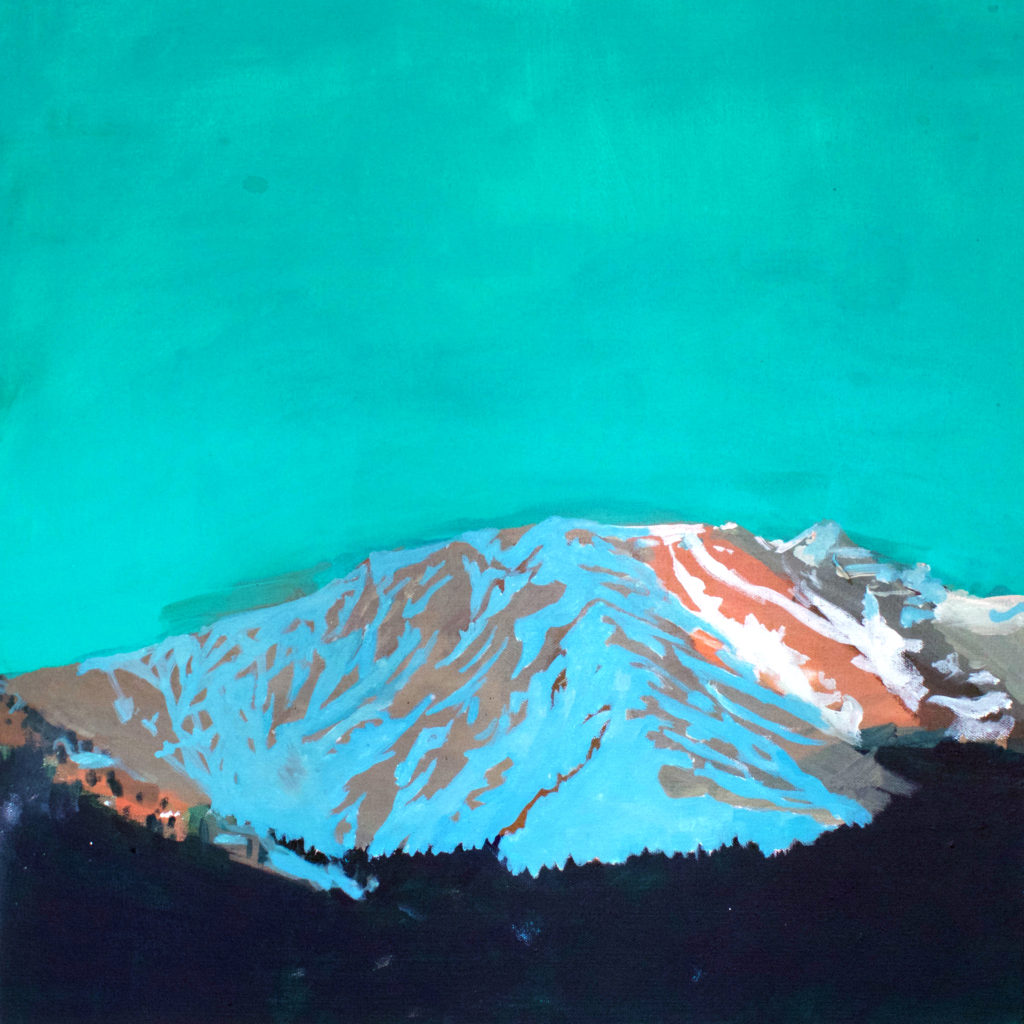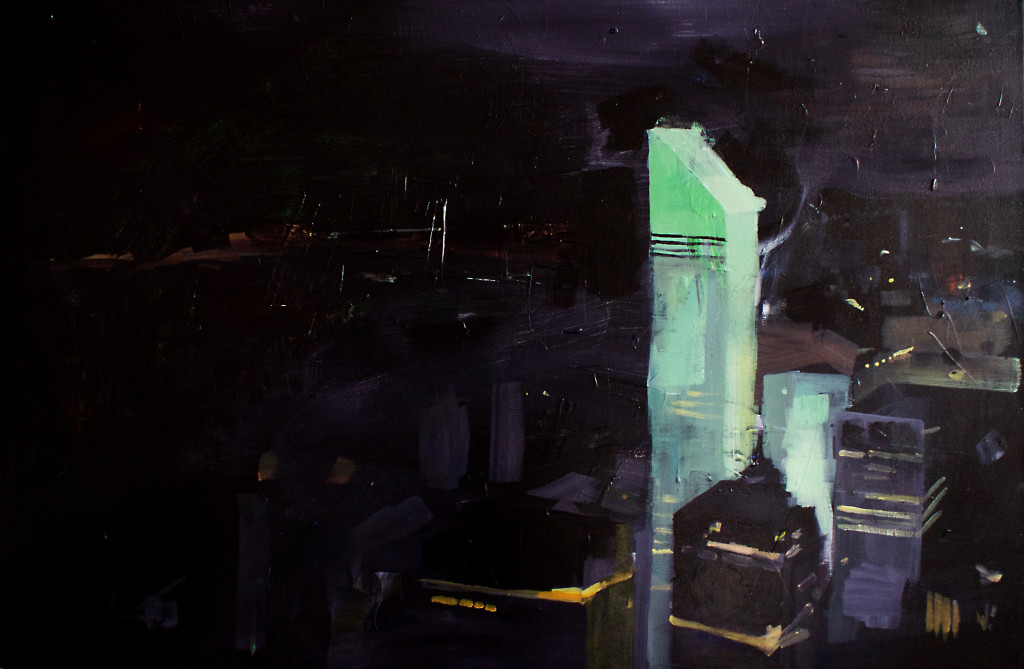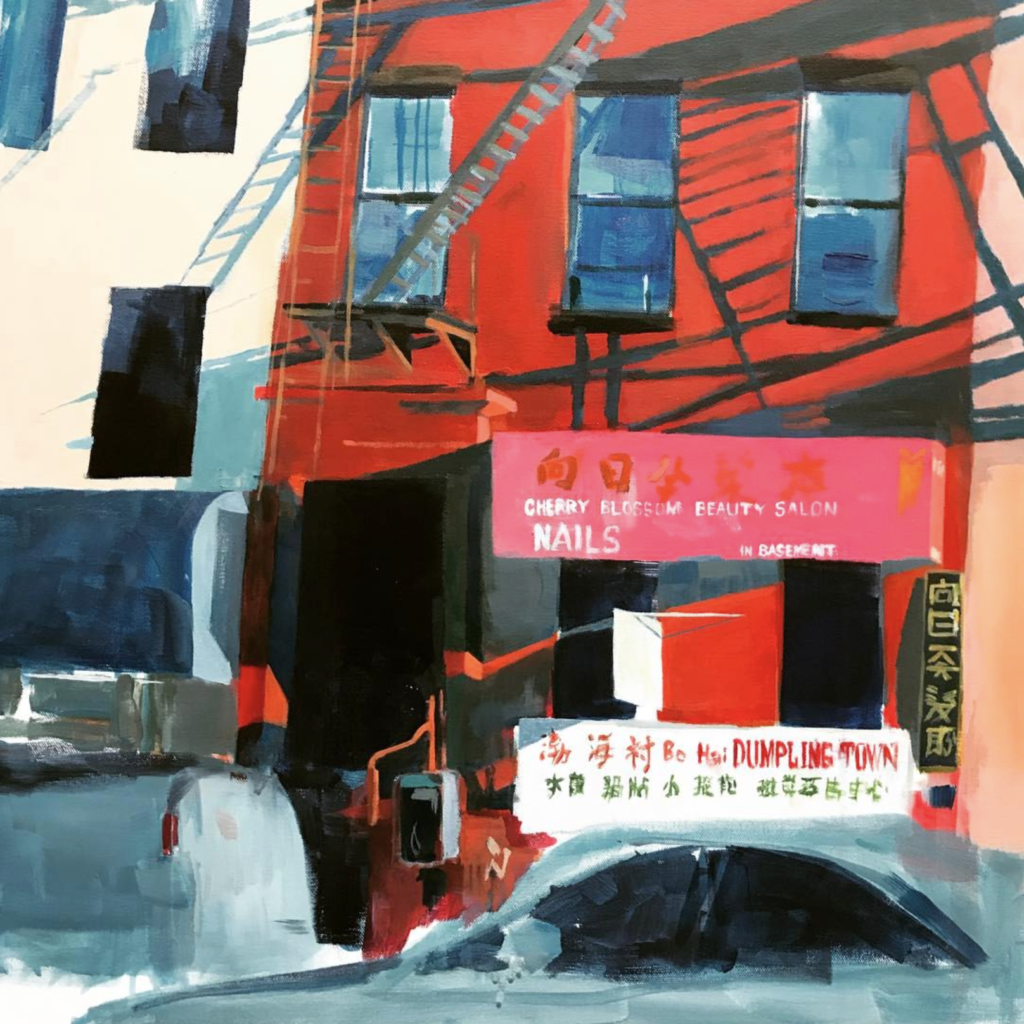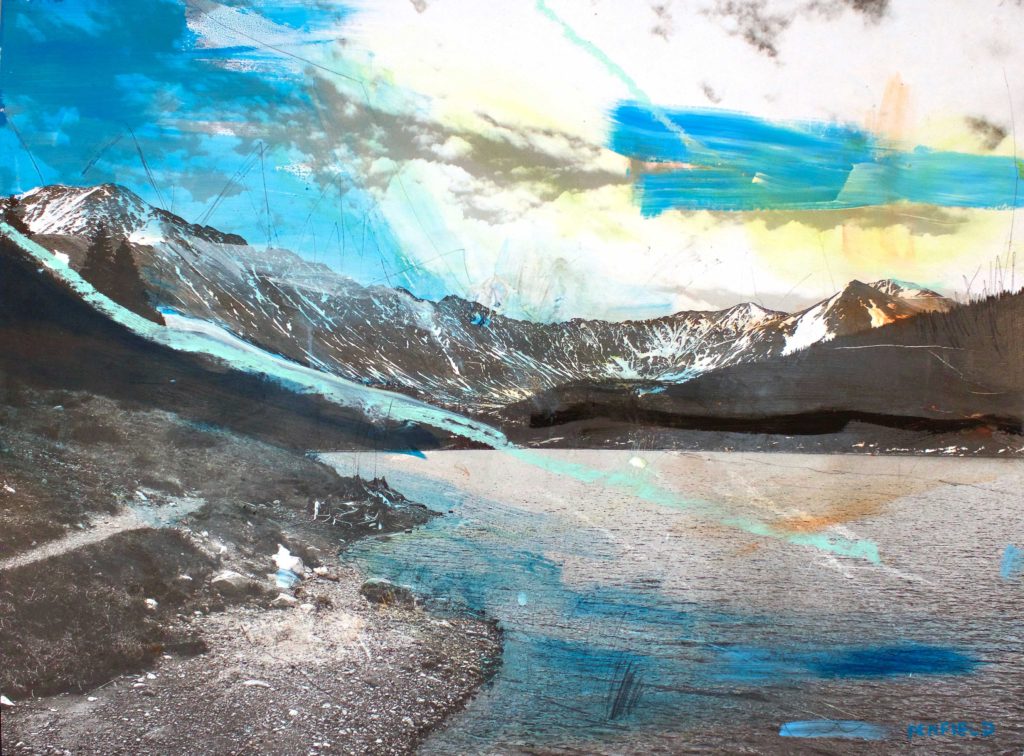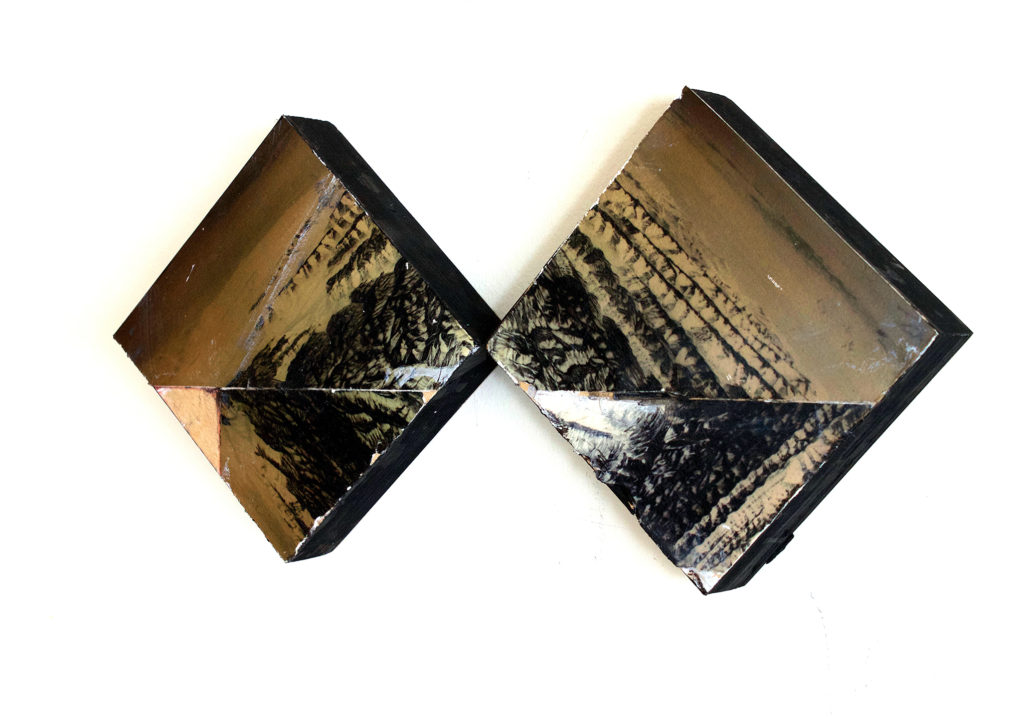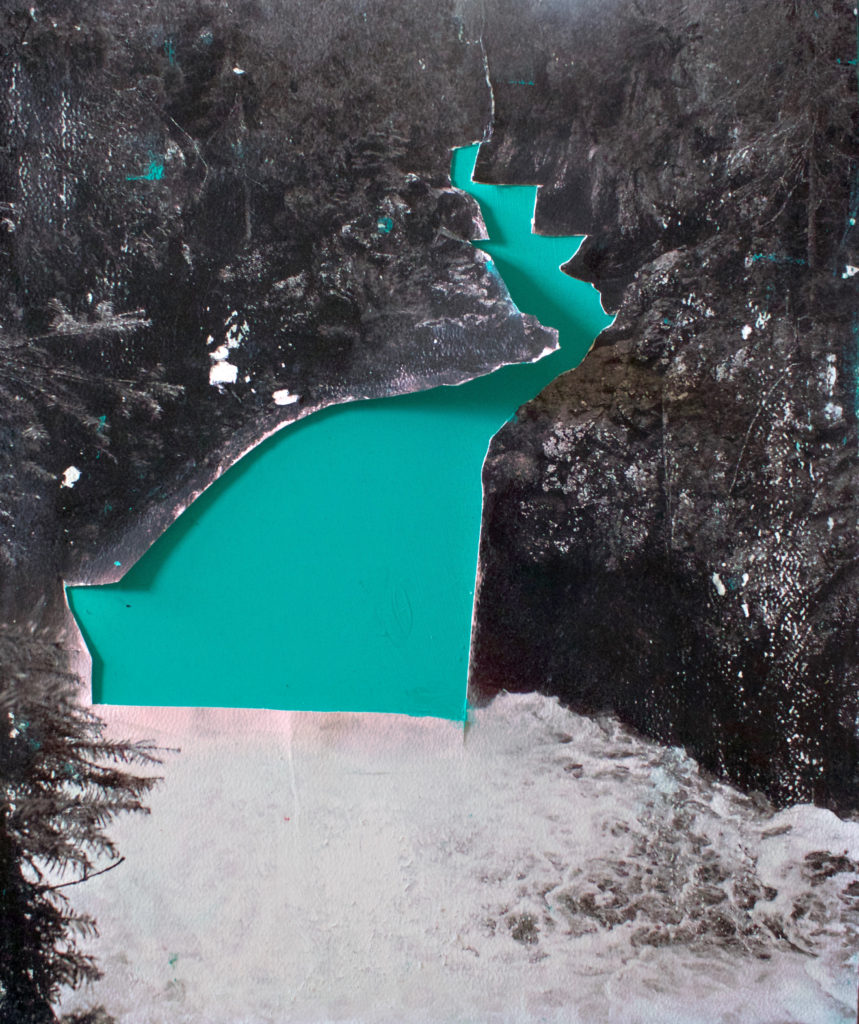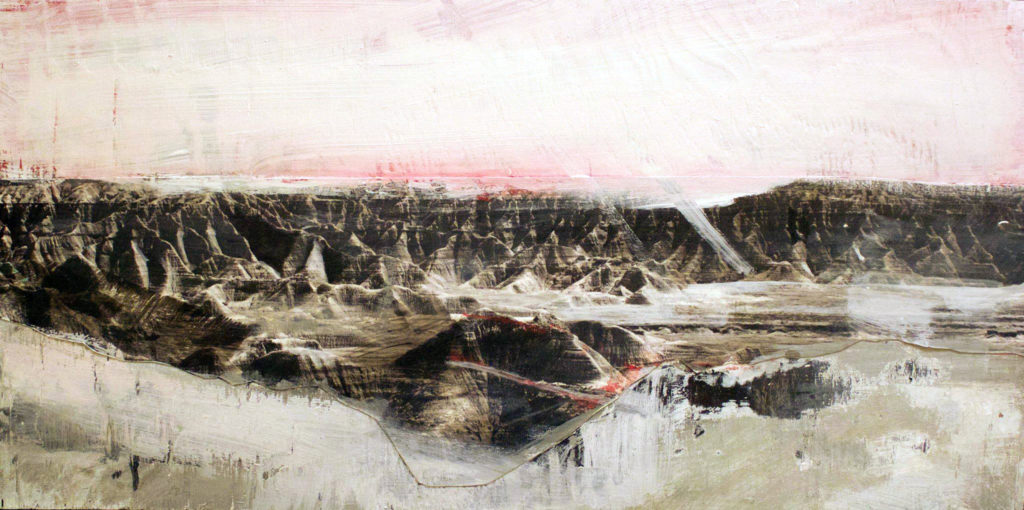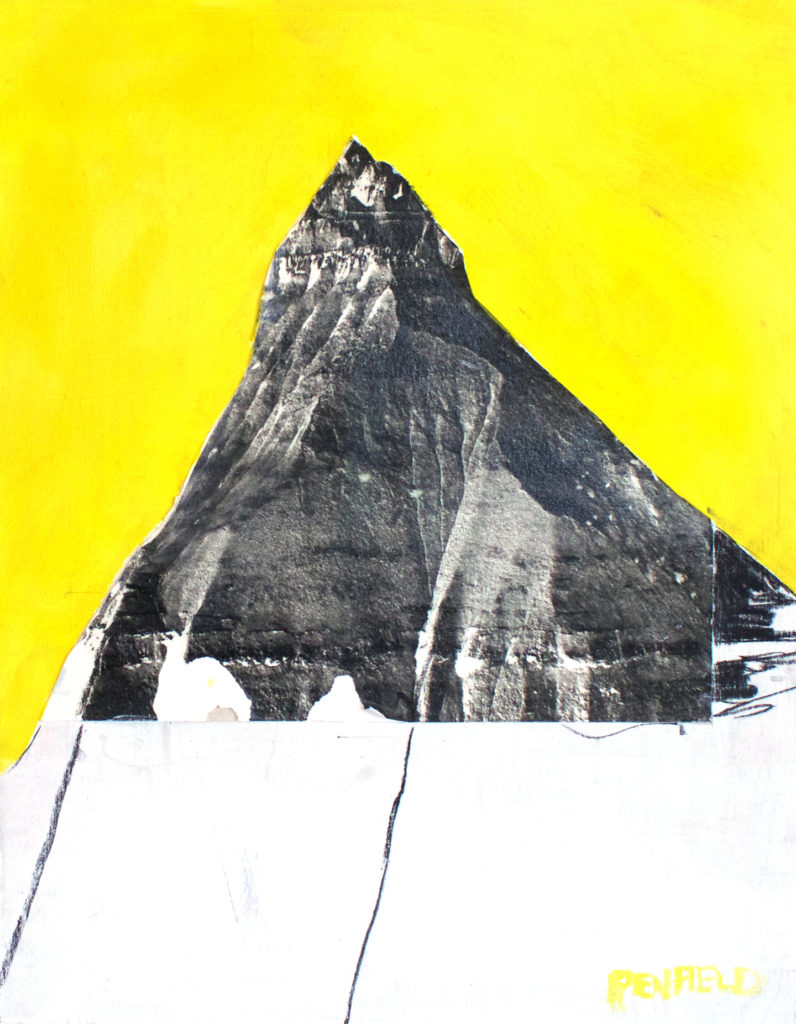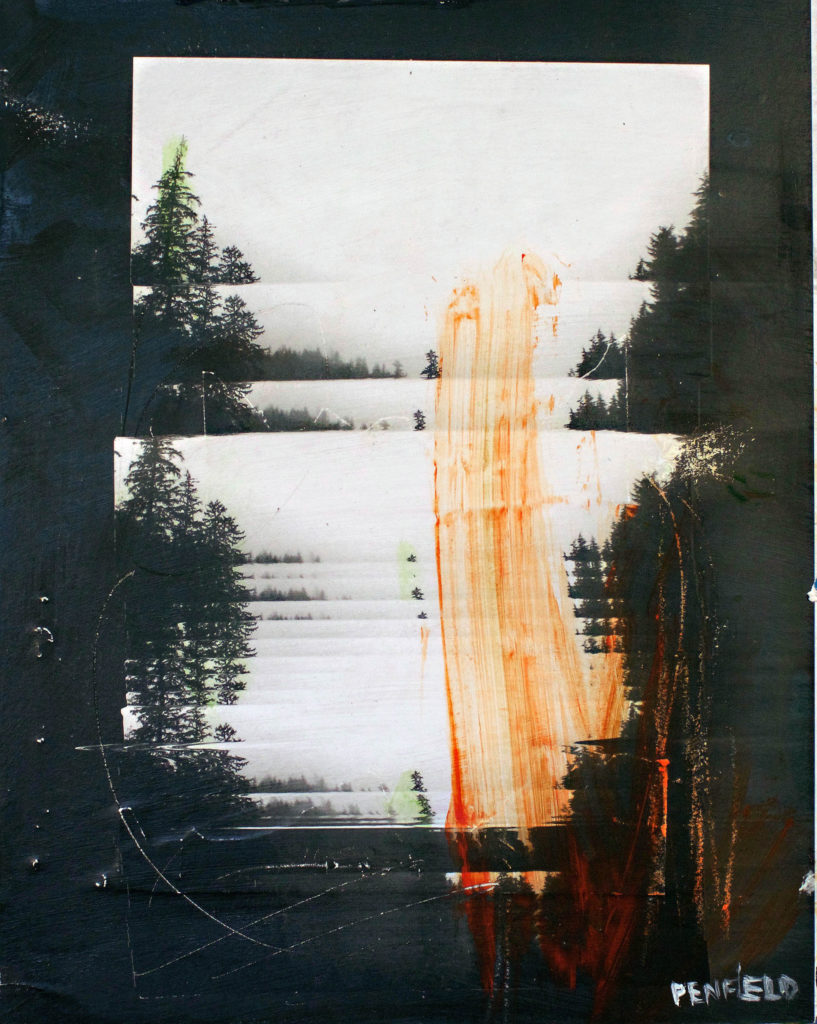 Read an interview by NYC based art consultant company Indiewalls.com
Education:

2011 AAS Graphic Design, Parsons the New School, NYC

2007 BA Art History and 3 years intaglio printmaking, Hamline University, St. Paul, MN


Shows:
2019 – "It'll Last Longer," Gallery Mar, Park City, UT
2018 – "Windows," GX Gallery, London, England
2017 – "Looking In, Looking Through," neo:gallery23, Manchester UK
2017 – "Art of Engagement," Touchstone Gallery, Washington DC
2016 – "26th Annual Holiday Show," Abend Gallery, Denver, CO
2016 – "Love, SooVAC, Celebration of 15 Years of Art," SooVAC Gallery, Minneapolis, MN
2016 – "Art As Politics," Touchstone Gallery, Washington D.C.
2016 – "MN Vikings Permanent Collection," U.S. Bank Stadium, Minneapolis, MN
2014 – "Make the Machine Feel Human," Soo Local Gallery, Minneapolis, MN
2014 – "3 Person Show," Will Call Gallery, St. Paul
2013 – "23rd Annual Holiday Show," Abend Gallery, Denver, CO
2013 – "Parsons Alumni Exhibition 2013," Aronson Galleries, NYC
2013 – "Art For Life," Abend Gallery, Denver, CO
2013 – "Bold New West," Abend Gallery, Denver, CO
2011 – "Skate Related 2," XYZ Gallery, Minneapolis, MN
2011 – "Teenage Elixir," Tarnish and Gold Gallery, Minneapolis, MN
2010 – "EYE Will," Nicademus Art and Framing, St. Paul, MN
2010 – "MN State Fair Annual Art Exhibition," St. Paul, MN
2009 – "Midwest Biennial," David Hummer Gallery, Wausau, WI
2009 – "MN State Fair Annual Art Exhibition," St. Paul, MN
2008 – "The Fall Collection," 555 Studios, Minneapolis, MN
2008 – "Hot Off the Press," Highpoint Center for Printmaking, Minneapolis, MN
2007 – "Intaglio Archives: Selected Student Prints 1972-2007," Hamline U, St. Paul, MN
2005 – "Drawing Conclusions," Offbeat Gallery, Minneapolis, MN
2002 – "Yo the Movement group show," Calhoun Square Gallery, Minneapolis, MN
1999 – "MN Student Art Exhibition," MN State Capital, St. Paul, MN