James Penfield is an acrylic painter based in Minneapolis, MN.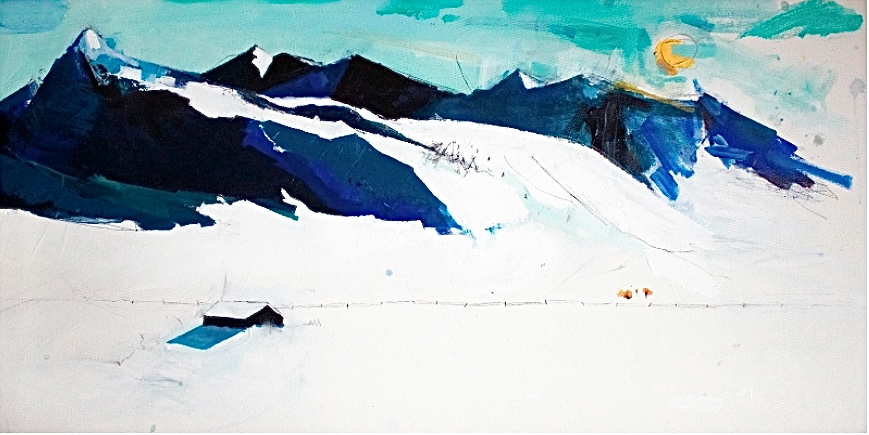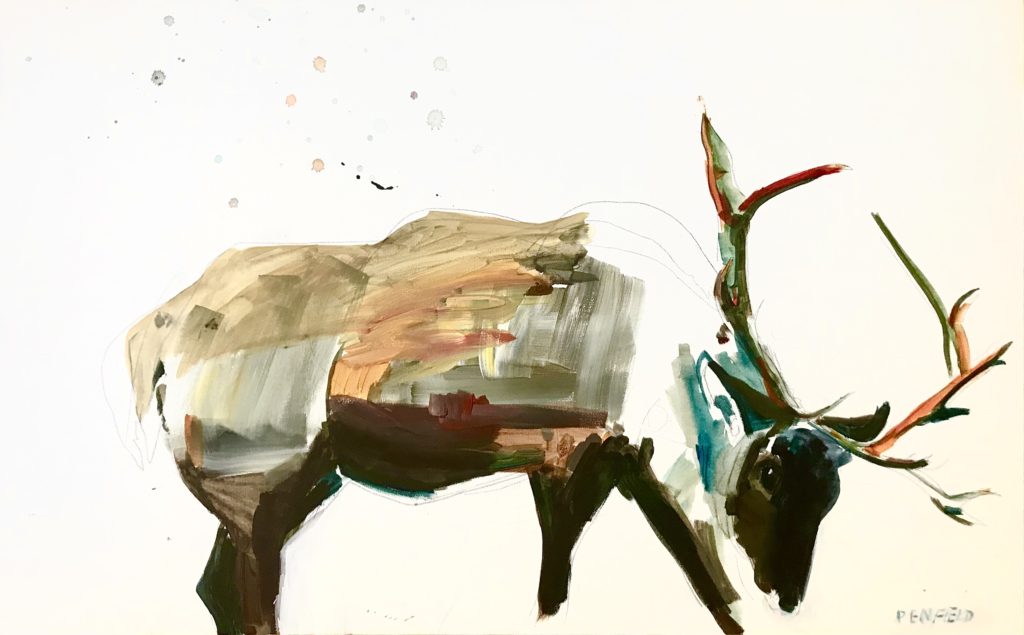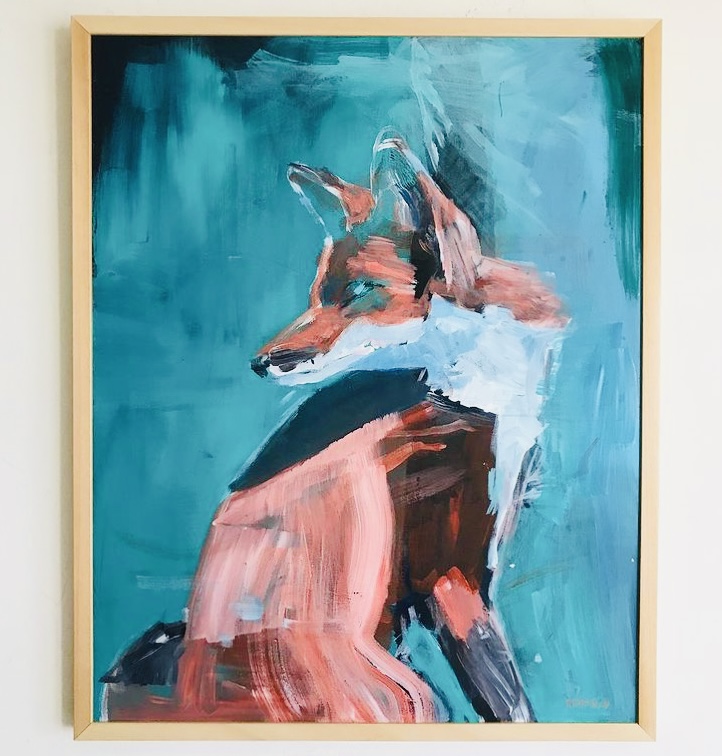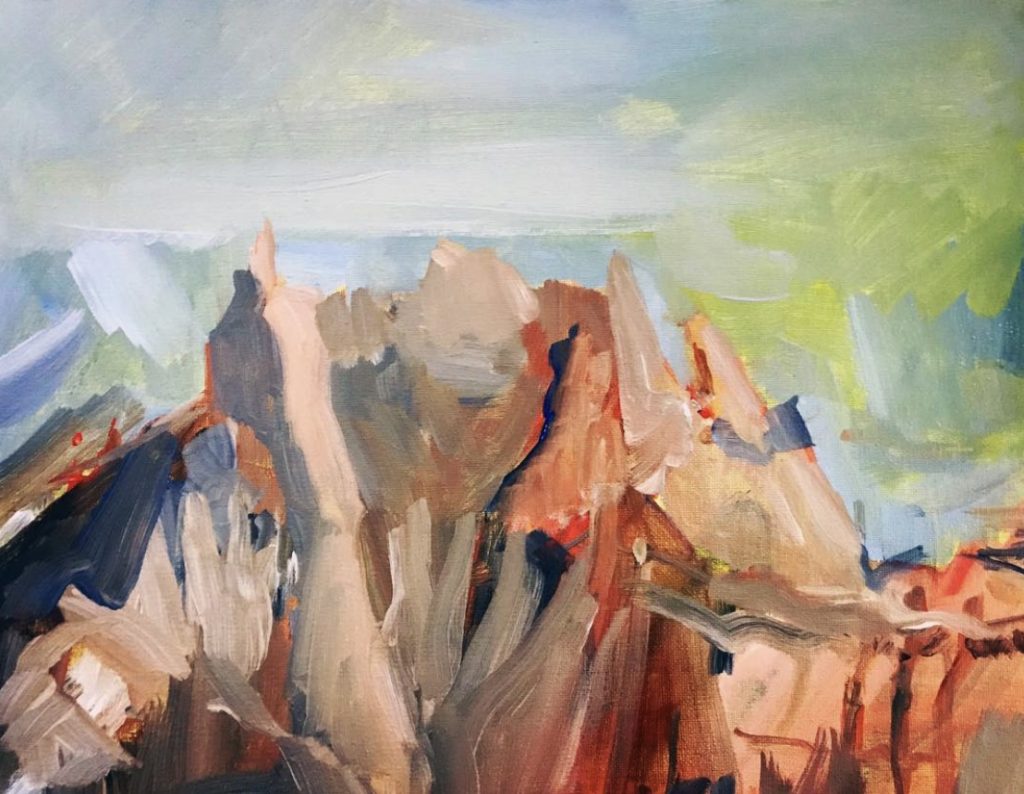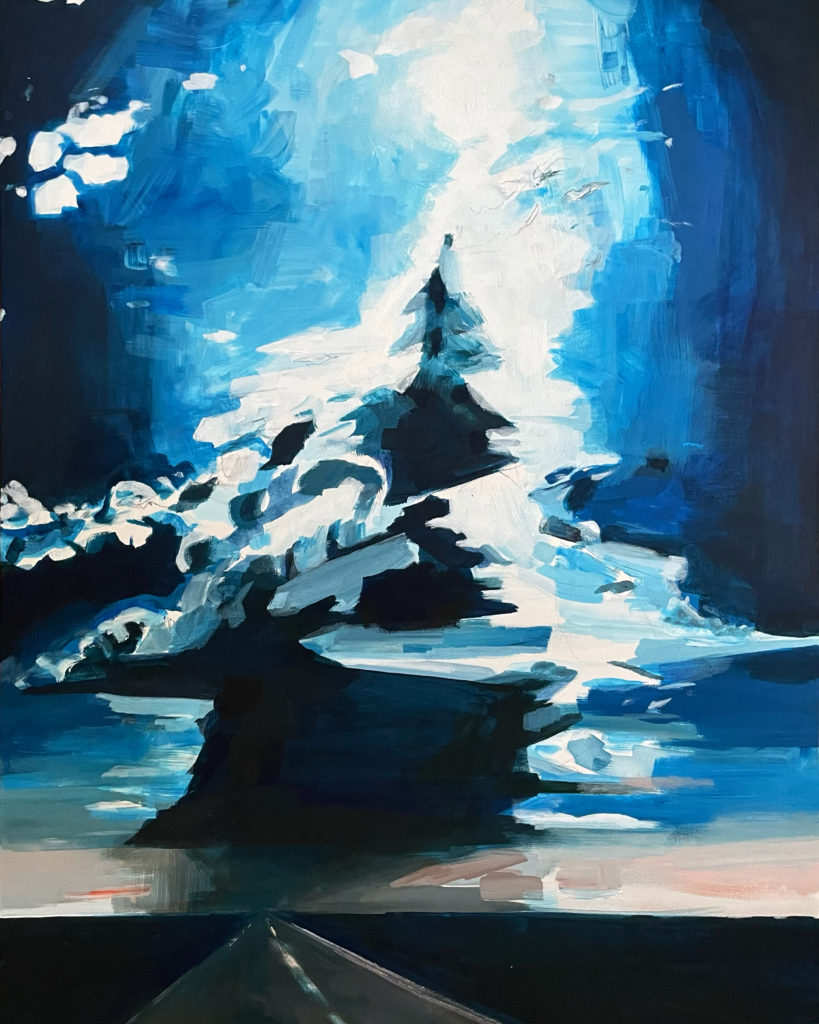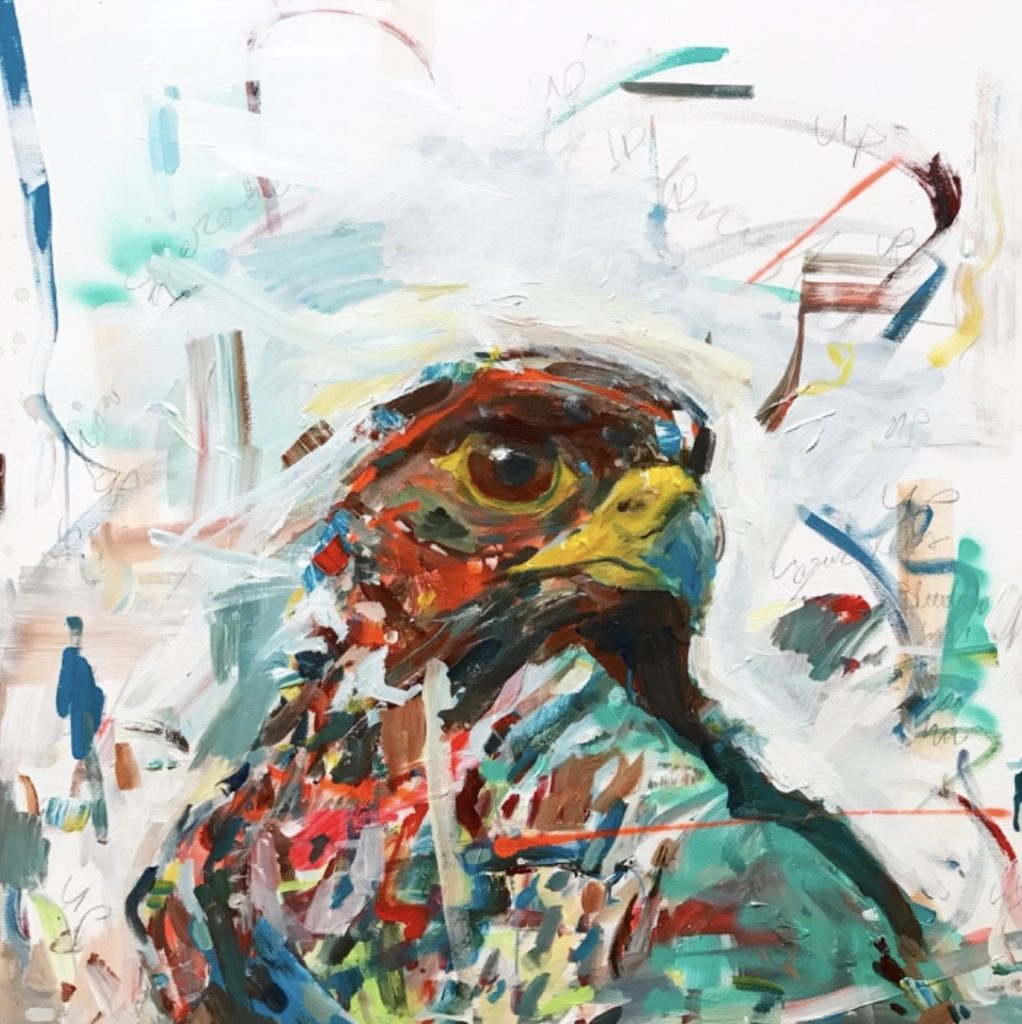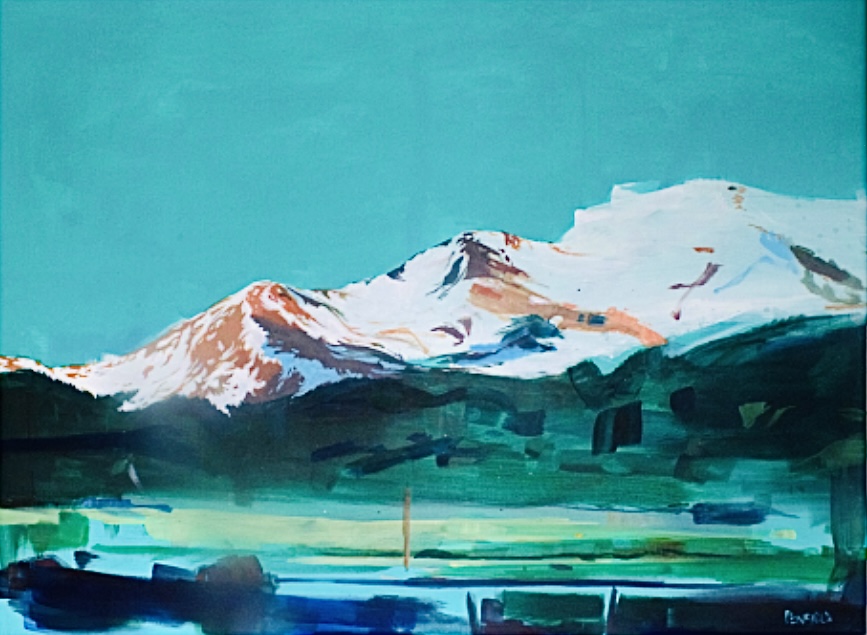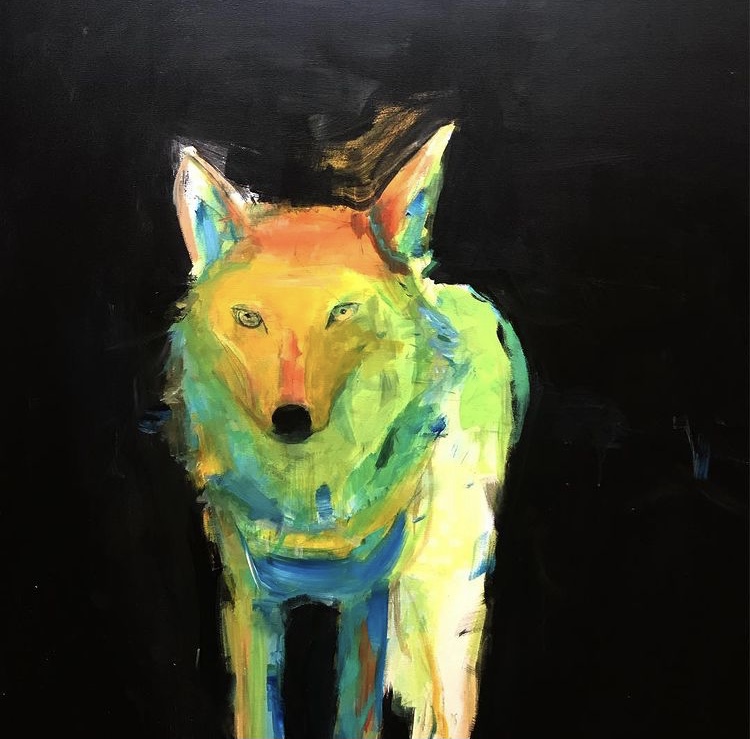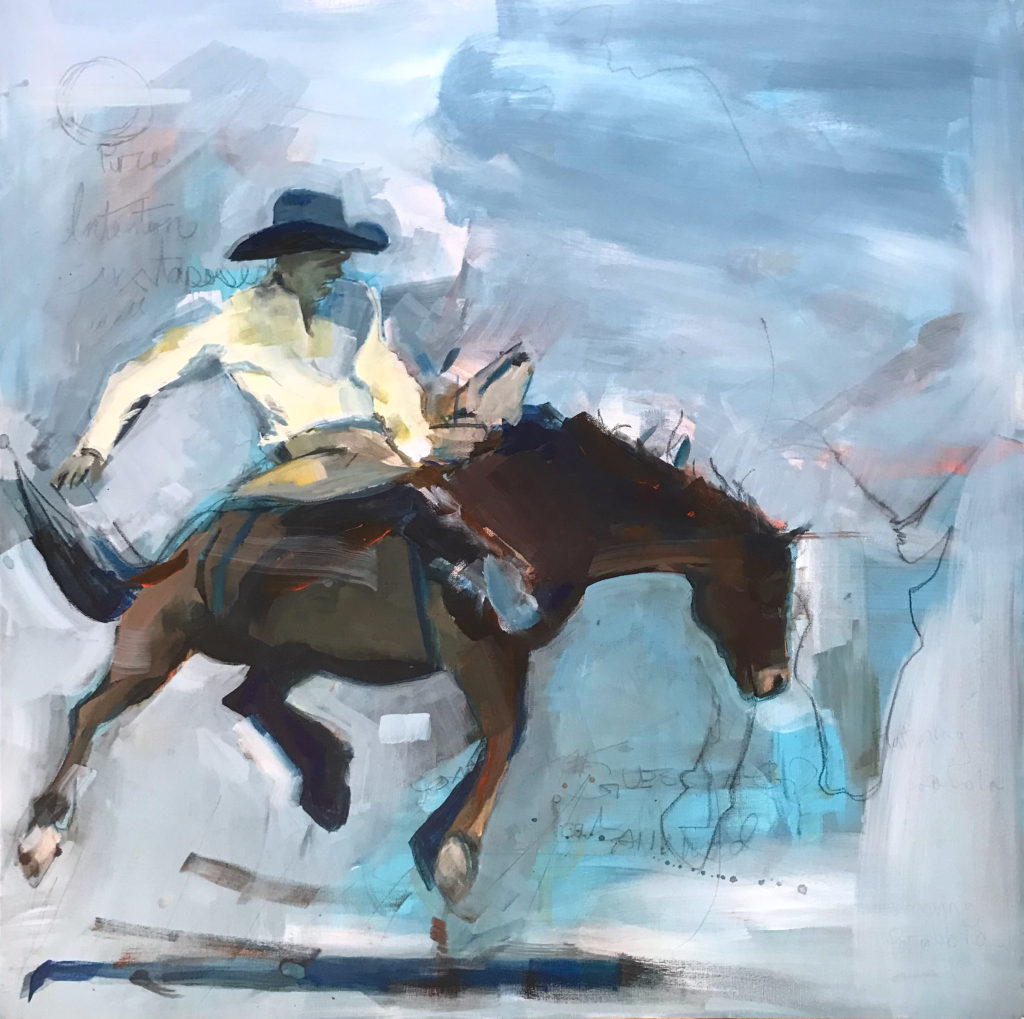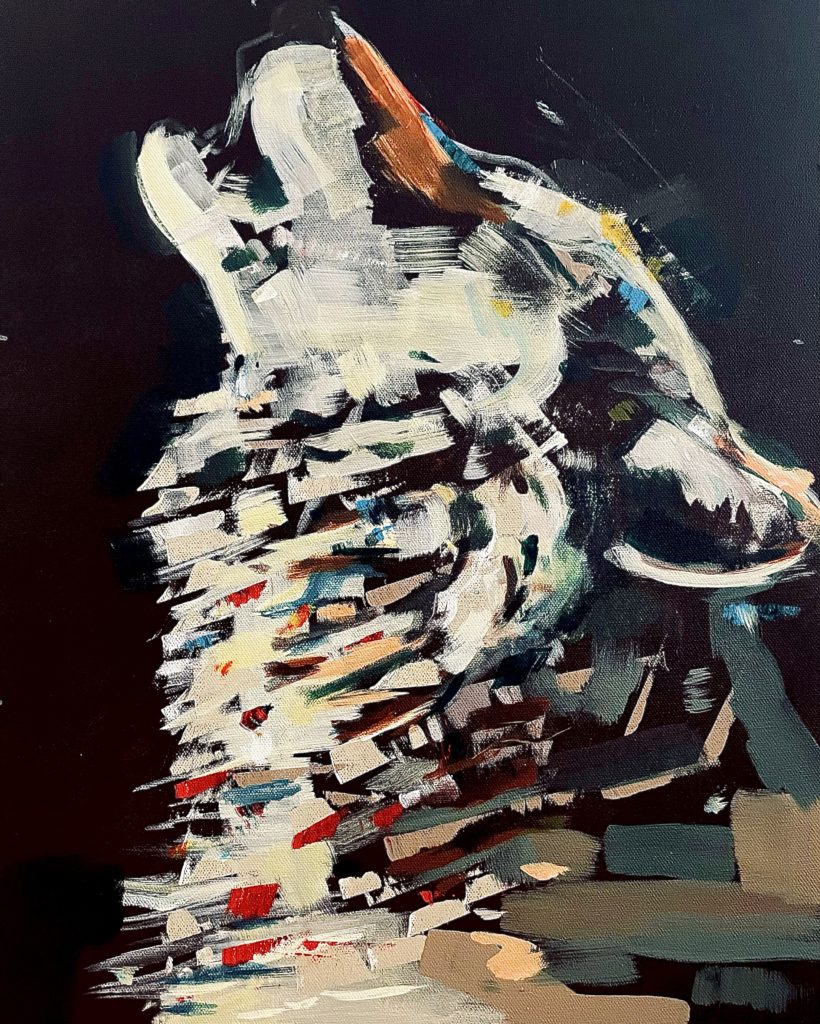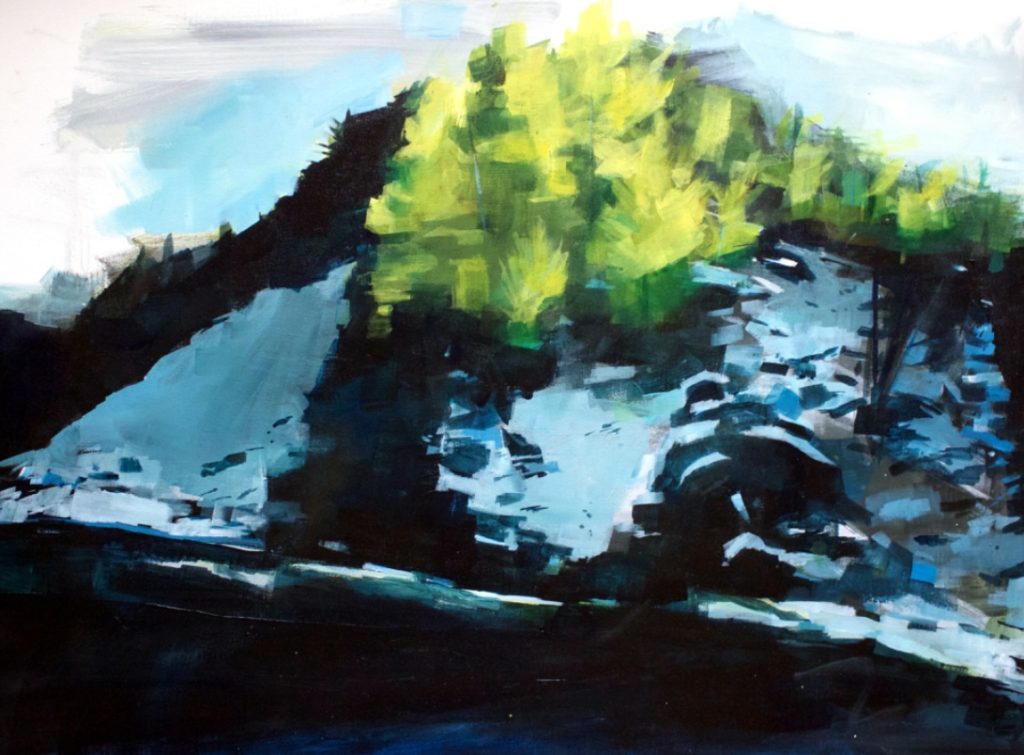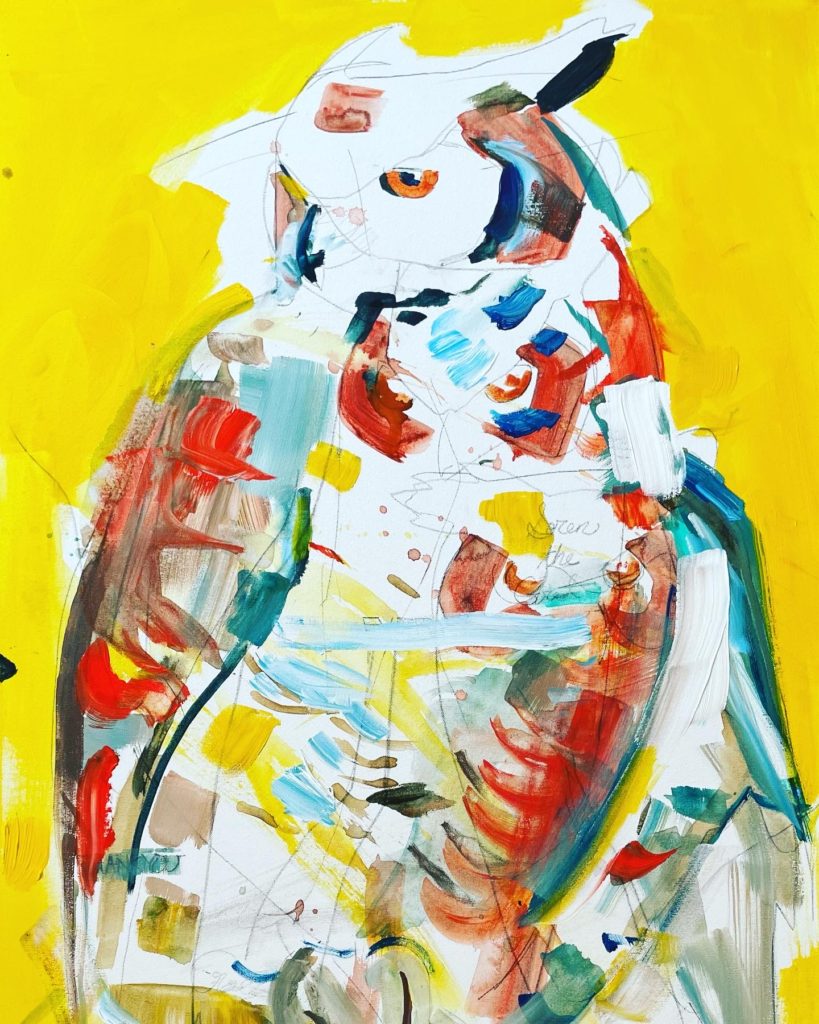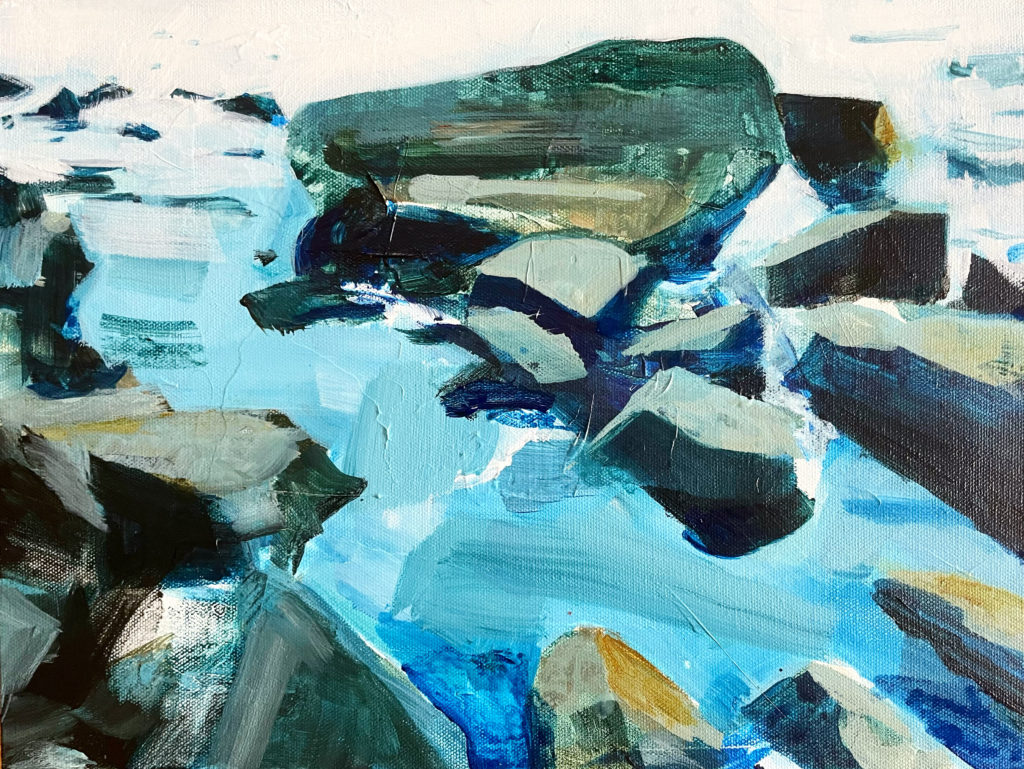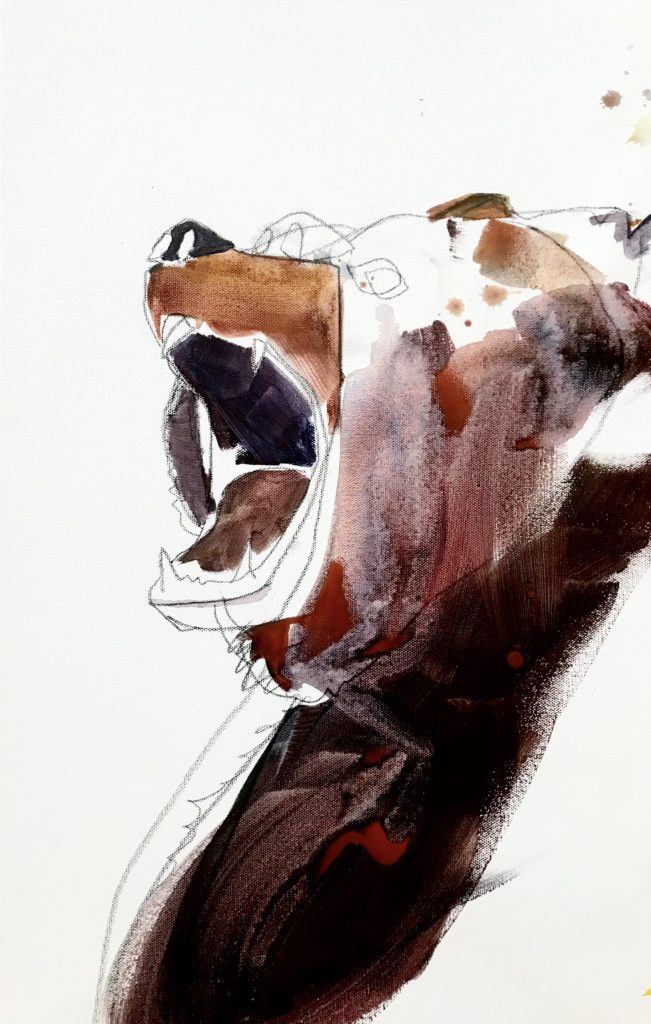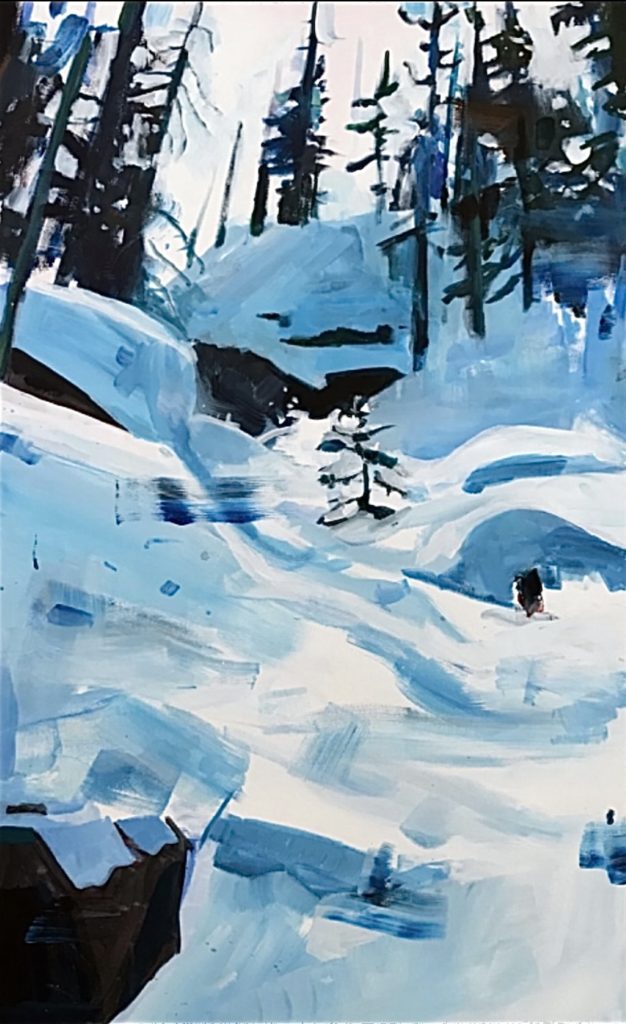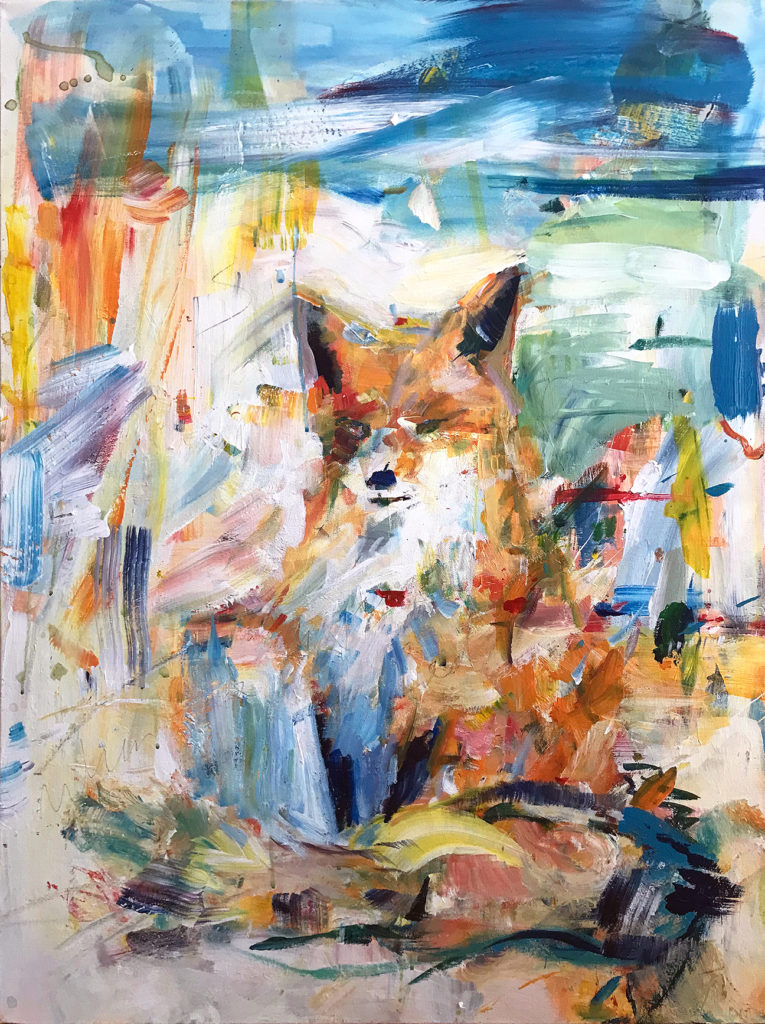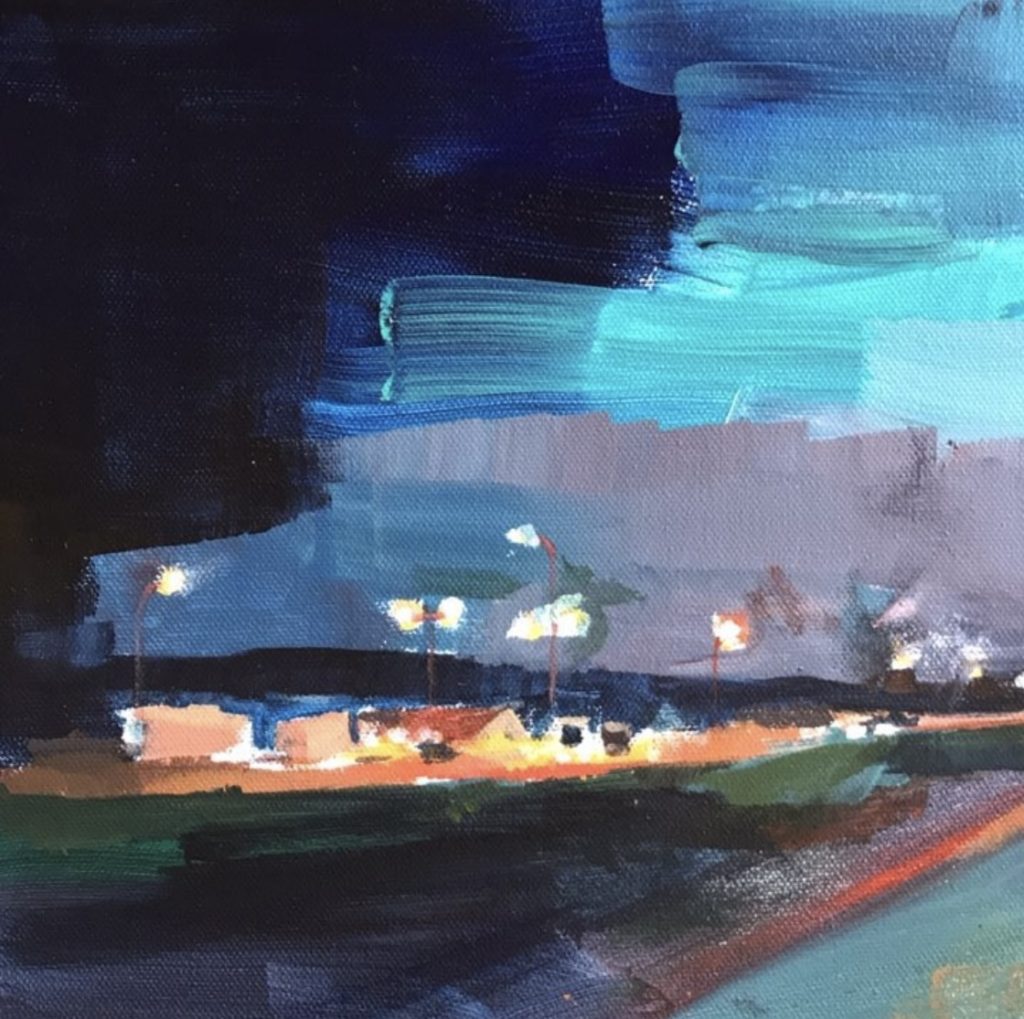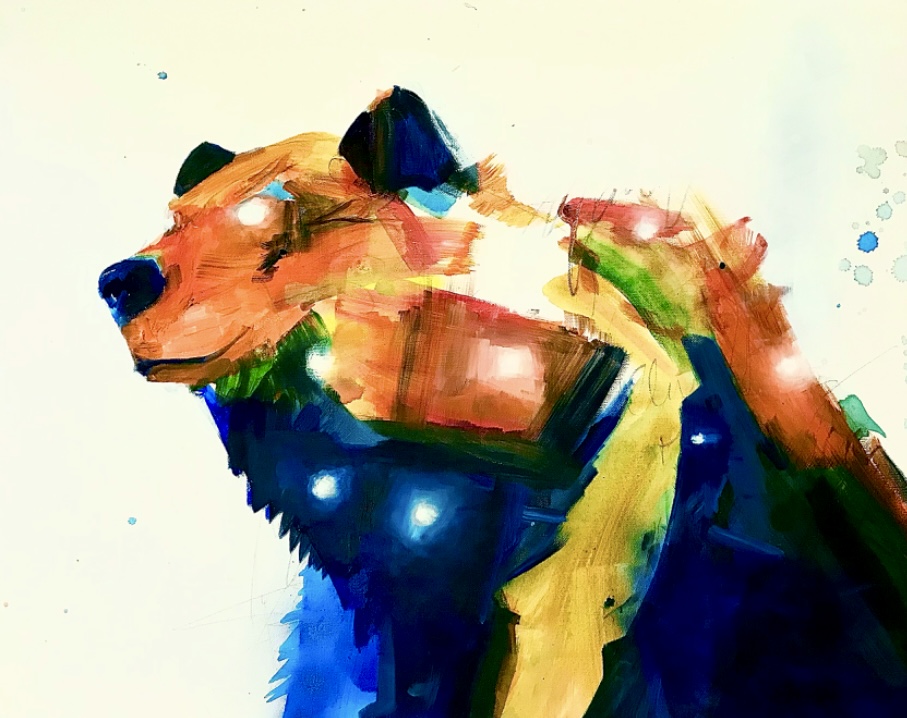 Represented by:

– Gallery Mar
Park City, UT



– Horizon Fine Art
Jackson Hole, WY



– Schoonover Gallery
Steamboat Springs, CO



Penfield is influenced most by the landscapes and wildlife found in the western US and is an avid snowboarder and explorer of the outdoors.

His work explores the nature and depth of reality and perception through the medium of landscape and wildlife. Typically starting out photoing a subject or experiencing it directly, his approach and technique are based in disengaging the thinking mind while painting in order to engage a different process of seeing to stay focused with the unfolding of the painting moment to moment, effectively stripping away extra information to get to the more essential or codified qualities which create reality or experience.

He studied fine art, graphic design and art history in undergrad and grad school, interned with the MN Center for Photography (Minneapolis), Highpoint Center for Printmaking (Minneapolis) and Vice Magazine/Media (Brooklyn) and has work in private and permanent collections around the US.

Read an interview by Gallery Mar
Read an interview by NYC based art consultant company Indiewalls.com
Education:
2011 AAS Graphic Design, Parsons the New School, NYC

2007 BA Art History, Hamline University, St. Paul, MN


Exhibitions:
2022 – "LA Zoo Beastly Ball," Los Angeles, CA
2021 – "LA Zoo Beastly Ball," Los Angeles, CA
2019 – "It'll Last Longer," Gallery Mar, Park City, UT
2018 – "Windows," GX Gallery, London, England
2017 – "Looking In, Looking Through," neo:gallery23, Manchester UK
2017 – "Art of Engagement," Touchstone Gallery, Washington DC
2016 – "26th Annual Holiday Show," Abend Gallery, Denver, CO
2016 – "Love, SooVAC, Celebration of 15 Years of Art," SooVAC Gallery, Minneapolis, MN
2016 – "Art As Politics," Touchstone Gallery, Washington D.C.
2016 – "MN Vikings Permanent Collection," U.S. Bank Stadium, Minneapolis, MN
2014 – "Make the Machine Feel Human," Soo Local Gallery, Minneapolis, MN
2014 – "3 Person Show," Will Call Gallery, St. Paul
2013 – "23rd Annual Holiday Show," Abend Gallery, Denver, CO
2013 – "Parsons Alumni Exhibition 2013," Aronson Galleries, NYC
2013 – "Art For Life," Abend Gallery, Denver, CO
2013 – "Bold New West," Abend Gallery, Denver, CO
2011 – "Skate Related 2," XYZ Gallery, Minneapolis, MN
2011 – "Teenage Elixir," Tarnish and Gold Gallery, Minneapolis, MN
2010 – "EYE Will," Nicademus Art and Framing, St. Paul, MN
2010 – "MN State Fair Annual Art Exhibition," St. Paul, MN
2009 – "Midwest Biennial," David Hummer Gallery, Wausau, WI
2009 – "MN State Fair Annual Art Exhibition," St. Paul, MN
2008 – "The Fall Collection," 555 Studios, Minneapolis, MN
2008 – "Hot Off the Press," Highpoint Center for Printmaking, Minneapolis, MN
2007 – "Intaglio Archives: Selected Student Prints 1972-2007," Hamline U, St. Paul, MN
2005 – "Drawing Conclusions," Offbeat Gallery, Minneapolis, MN
2002 – "Yo the Movement group show," Calhoun Square Gallery, Minneapolis, MN
1999 – "MN Student Art Exhibition," MN State Capital, St. Paul, MN