CONTACT: penfield5 (at) gmail.com
James has created original artwork or design for:
Vice Media LLC
Vice Magazine
MN Vikings LLC
Converse
Palladium Boots
Ricoh Electronics
The McNeely Foundation
The town of Wadena, MN (murals)
Crushkill Recordings record label
Noisy.com
Abdo Publishing
Totally Gross National Product record label
Conveyor Magazine
The East Side Arts Council (MN)
Blick Art Materials
Hotel Indigo (El Paso, TX)
Hilton Hotels
Denver, CO Children's Hospital
Penfield is from St. Paul, MN and currently lives in Minneapolis. Most of his work is based in technique and theory, establishing an image thats built to strike at or reveal the timeless nature of the subject through controlled abstraction, or abstract-realism. He uses wildlife and landscape as mediums to represent this, and argues that to rightfully represent a subject, you need to experience it firsthand for a full understanding. So most of his subjects come from documenting experiences outdoors via camera first to capture the initial inspiration, not only a surface image. With this in mind, Penfield builds images so that the viewer can recognize and understand the subject immediately in literal form (realism) and simultaneously breaks perception through abstracting the image to point at the mechanics and malleability of reality. Theory he uses on art/image is rooted mostly in Zen Buddhism and phenomenology. He's represented by Gallery Mar, Park City, UT and Horizon Fine Art in Jackson Hole, WY. He's been exhibiting work since 1999 and has work on permanent display around the country, notably in the Denver Children's Hospital and the new MN Vikings football stadium downtown Minneapolis.
A review written by Victoria Kennedy, Fine Art Consultant, Gallery Mar, Park City, UT:
"The brevity and stillness of Penfield's work often reminds me of moments in time. Brief moments that we try and remember – an image that we try and capture within our minds and memories. And yet here they are on a canvas.
The stripped down memory of a place, the feel of it in your senses – the simple beauty of colors and lines is what attracts me to Penfield's work. It is a peacefulness that we rarely encounter in modern art. With Penfield, this chaos is stripped away, until we are left with suggestions and imitations of the form's true essence."


Read more about Penfield below including an interview and exhibition list: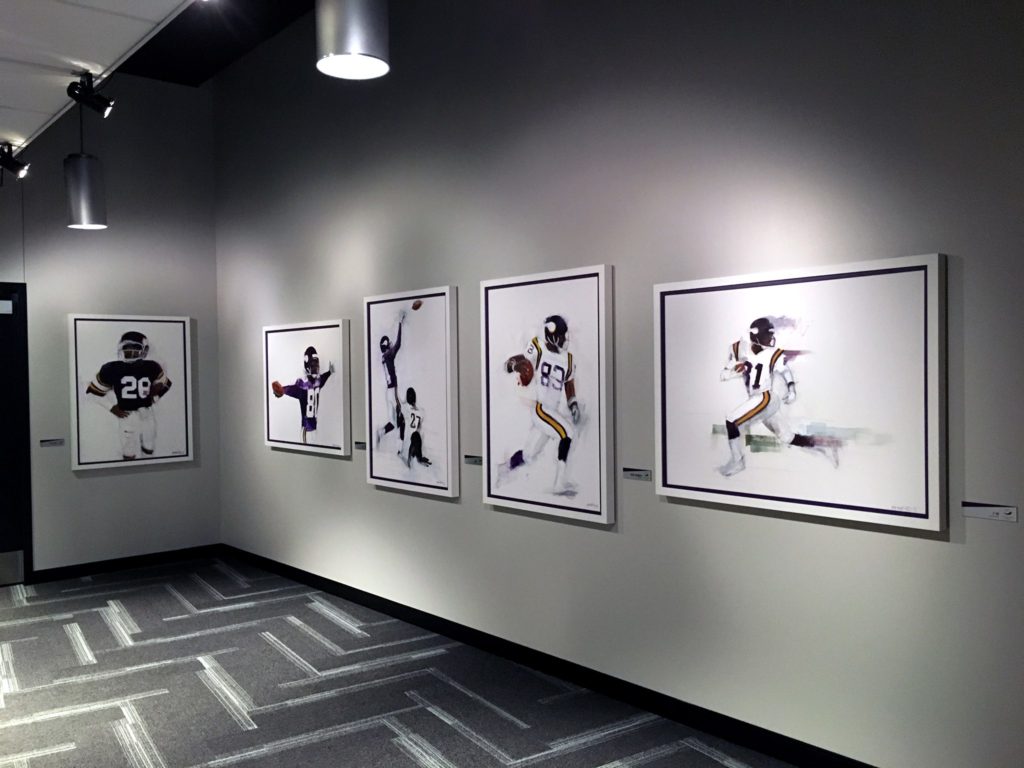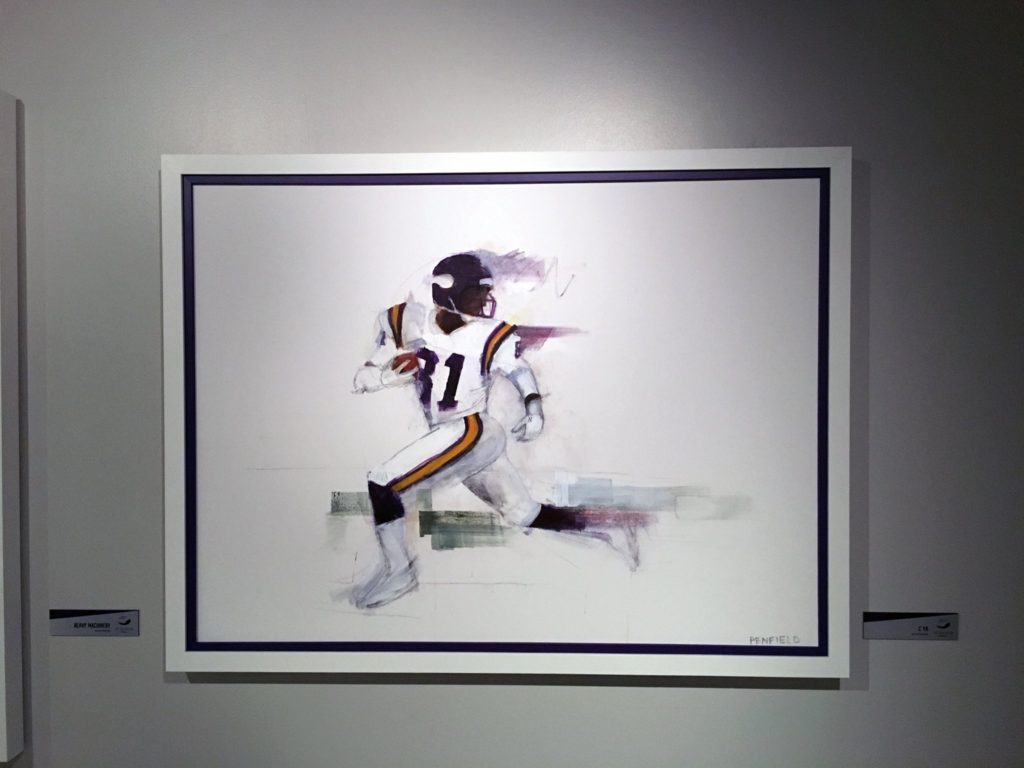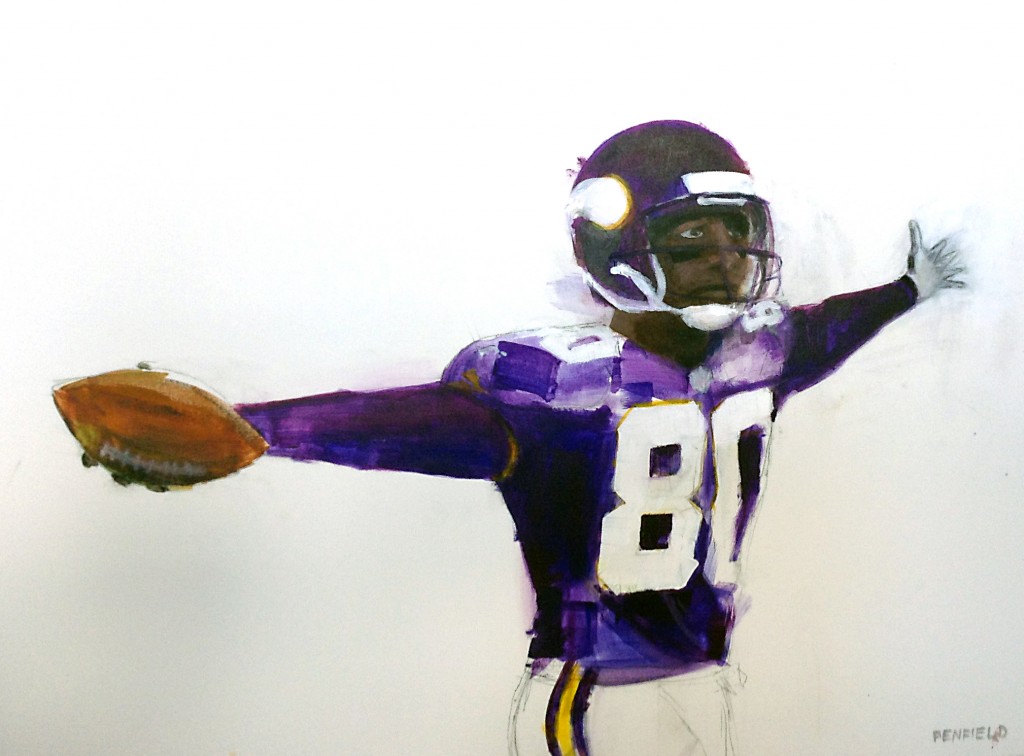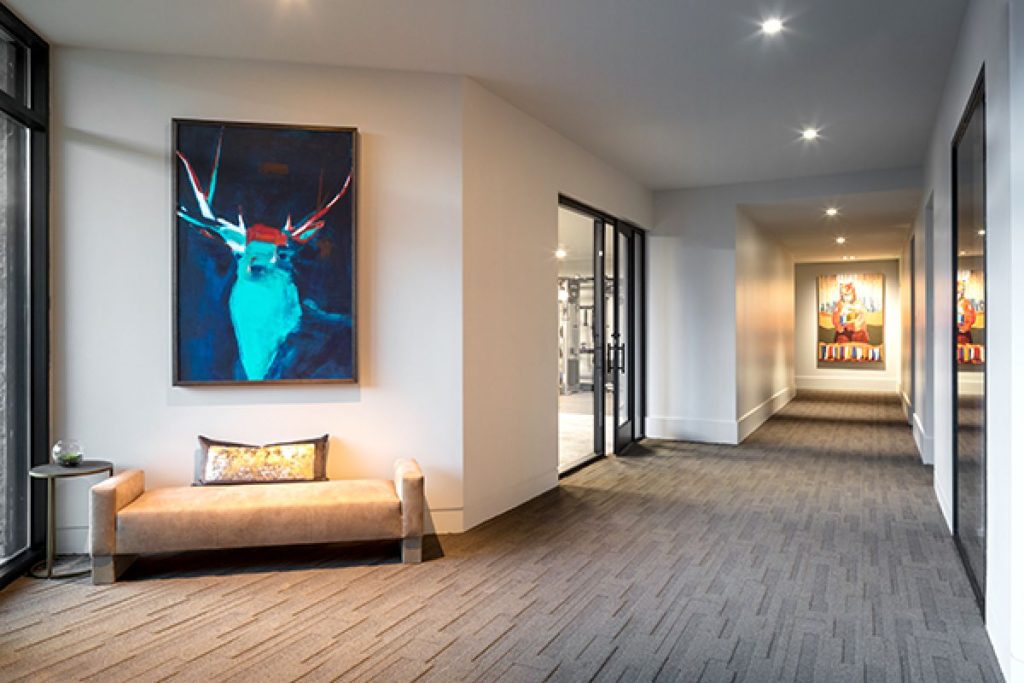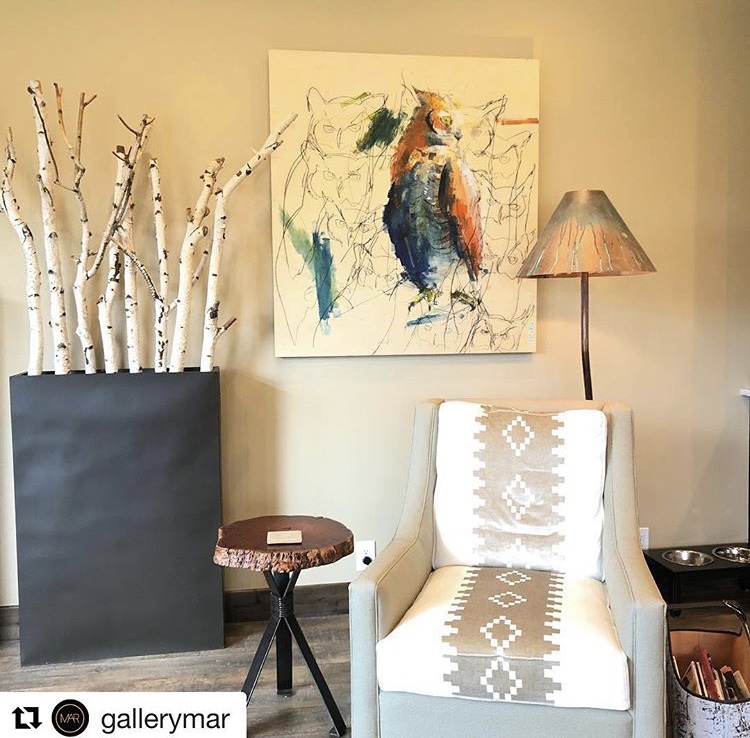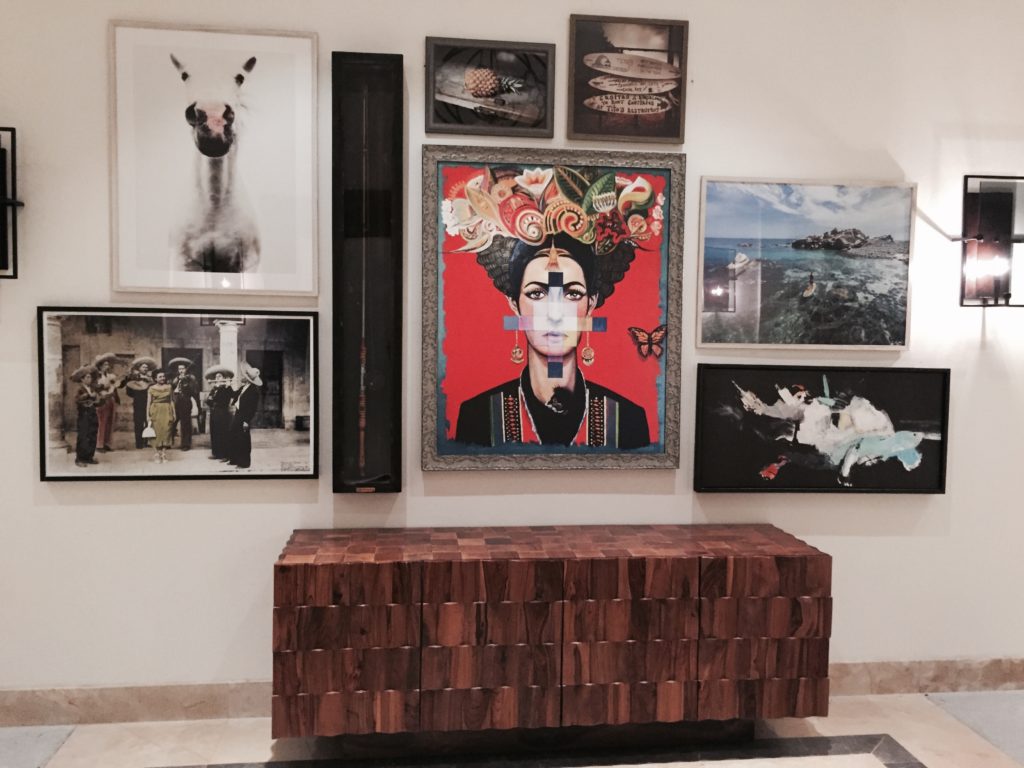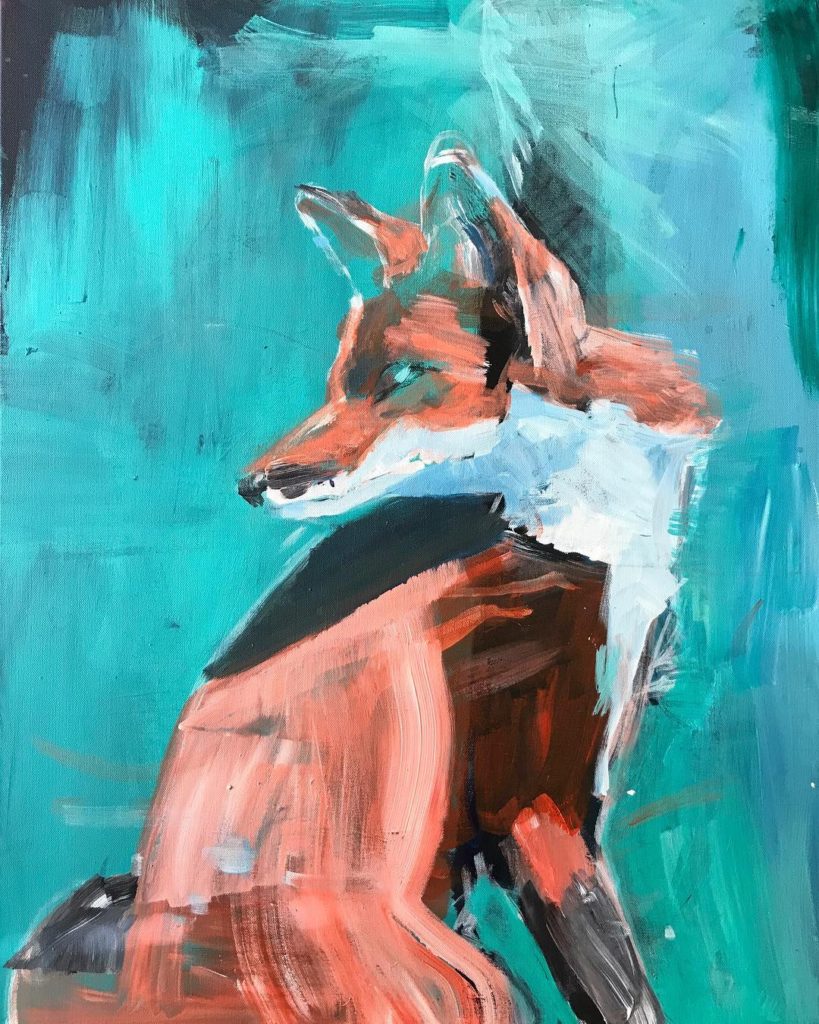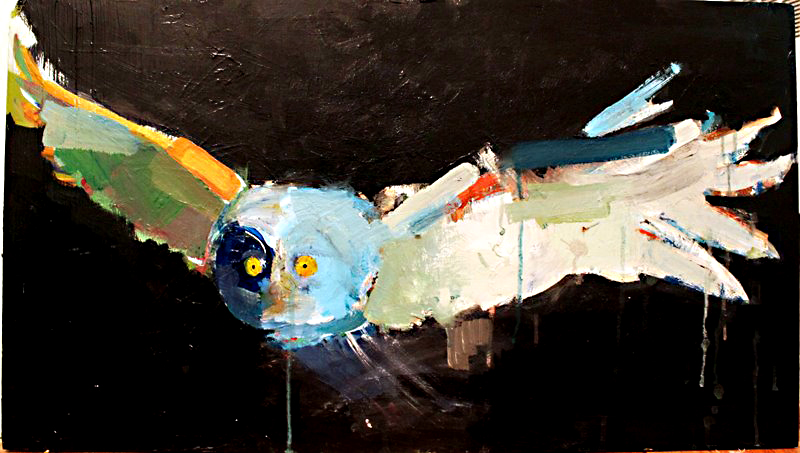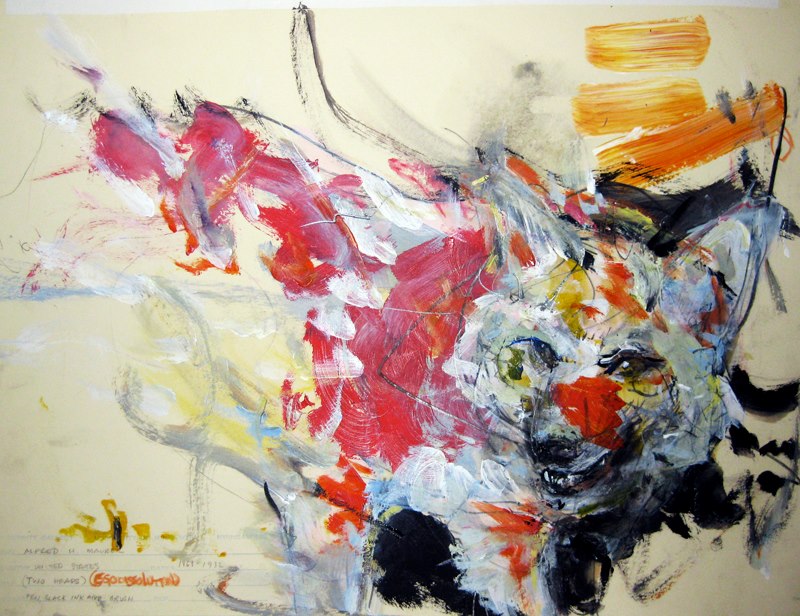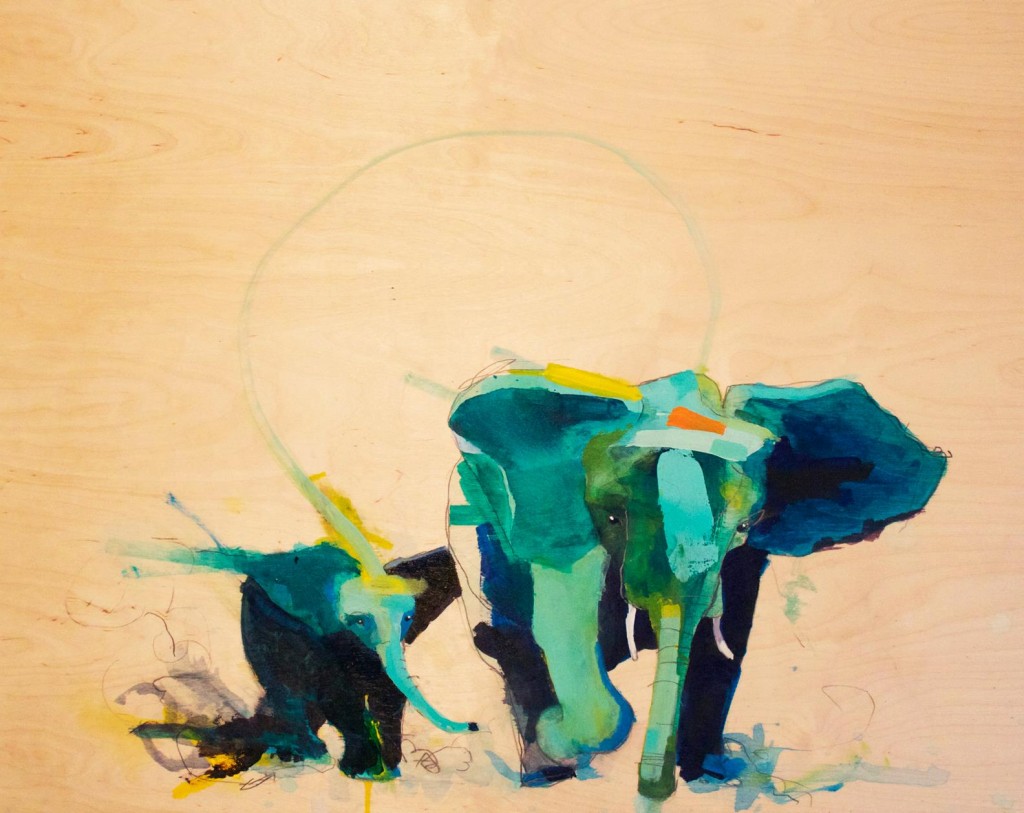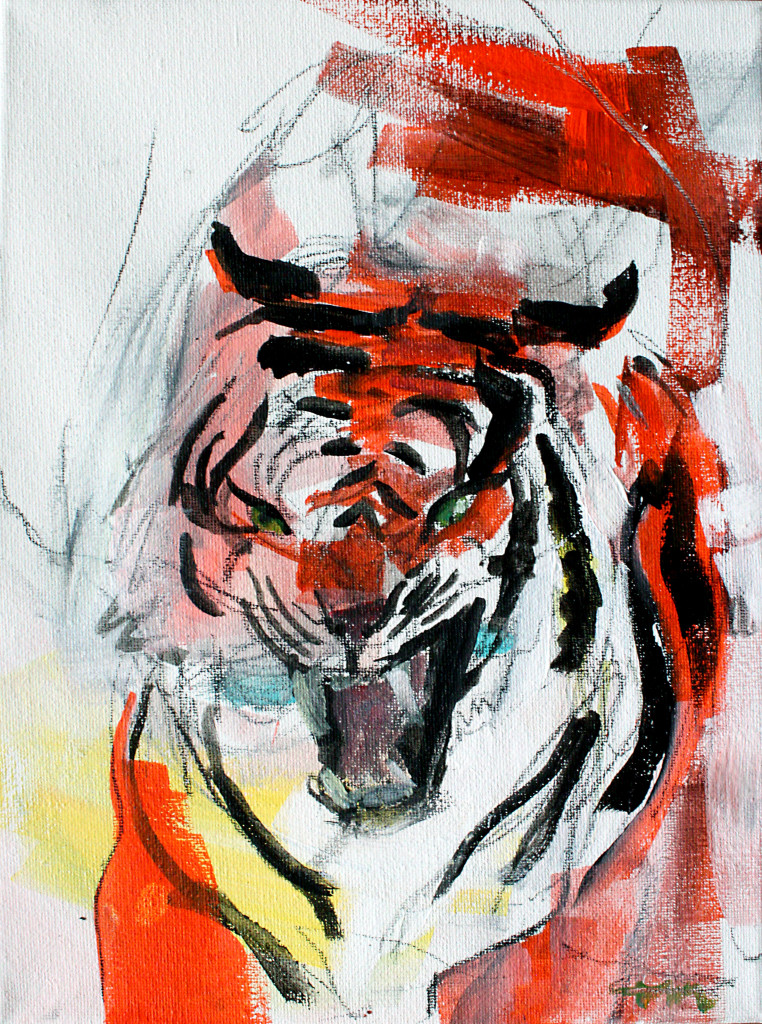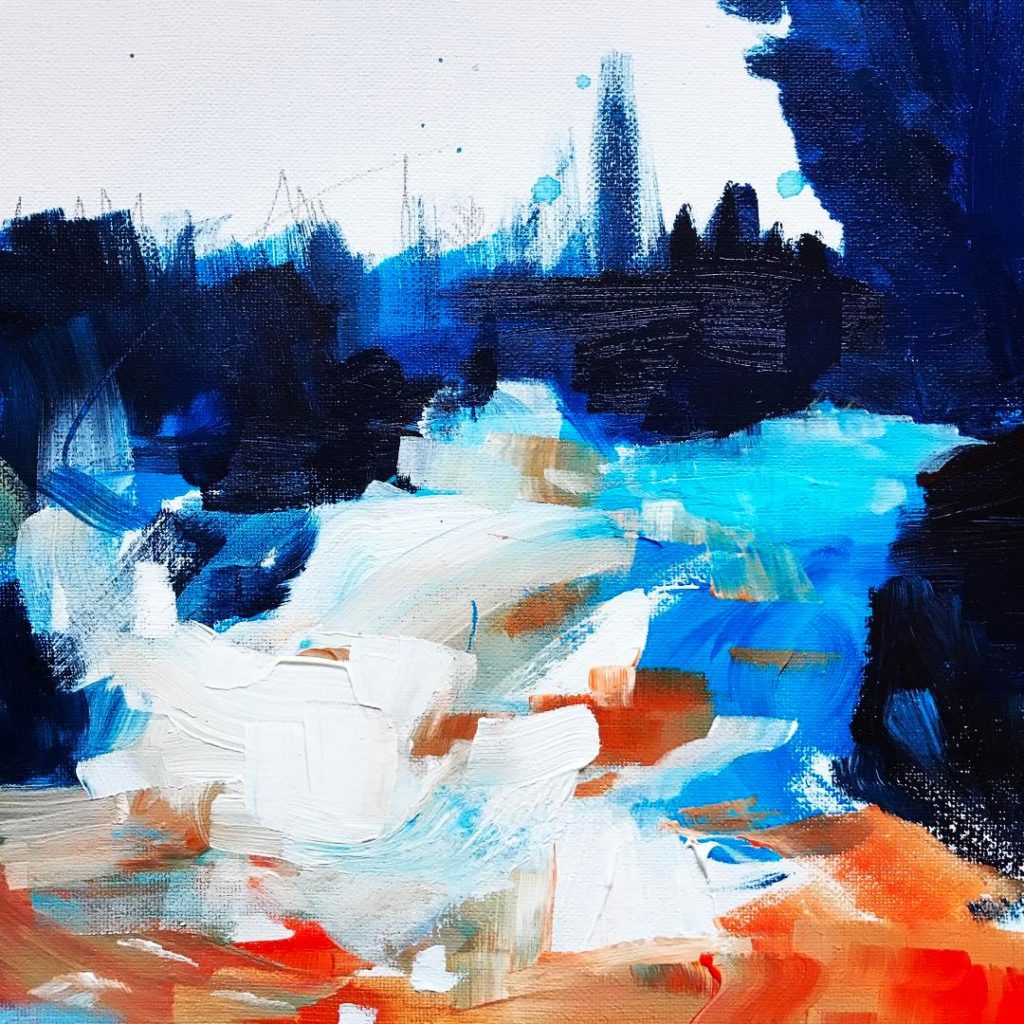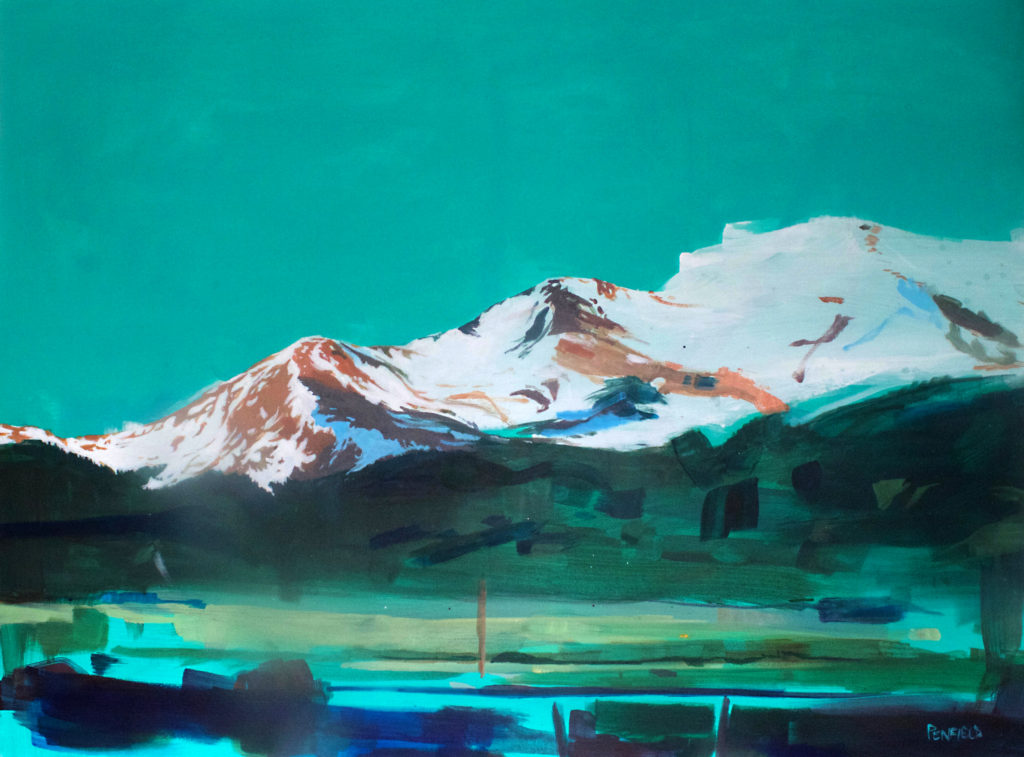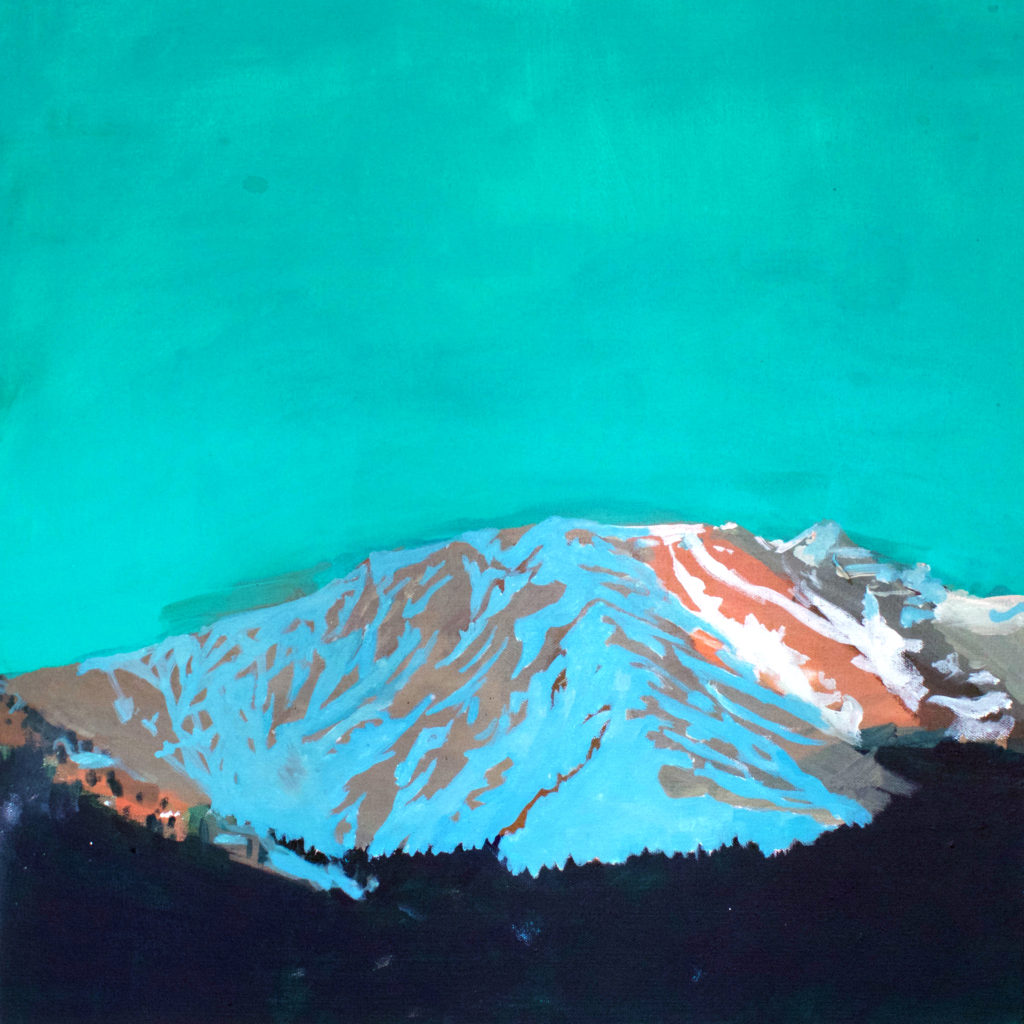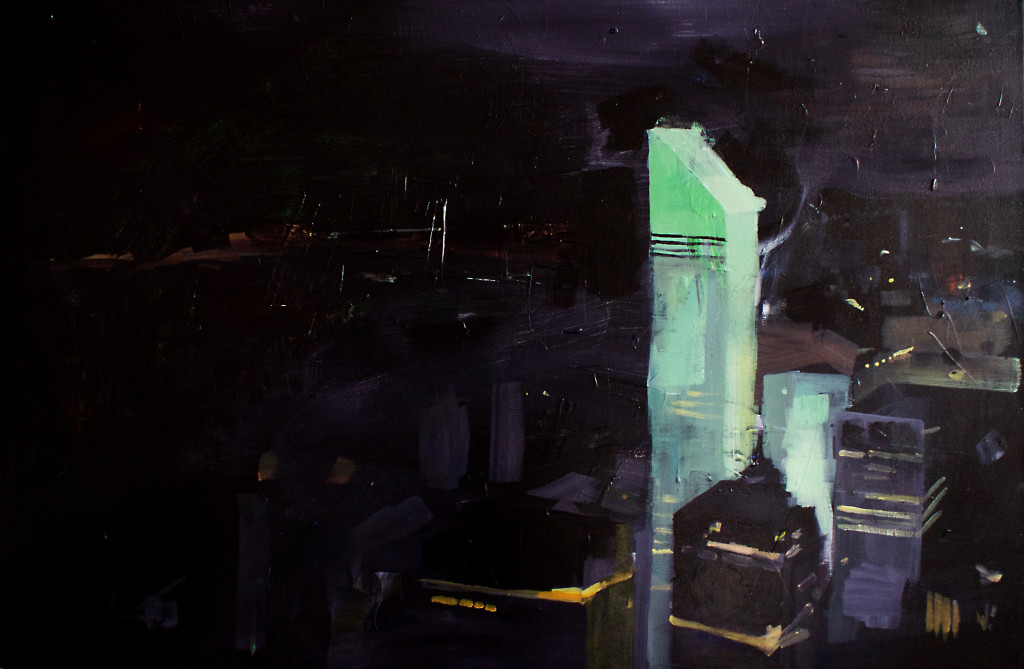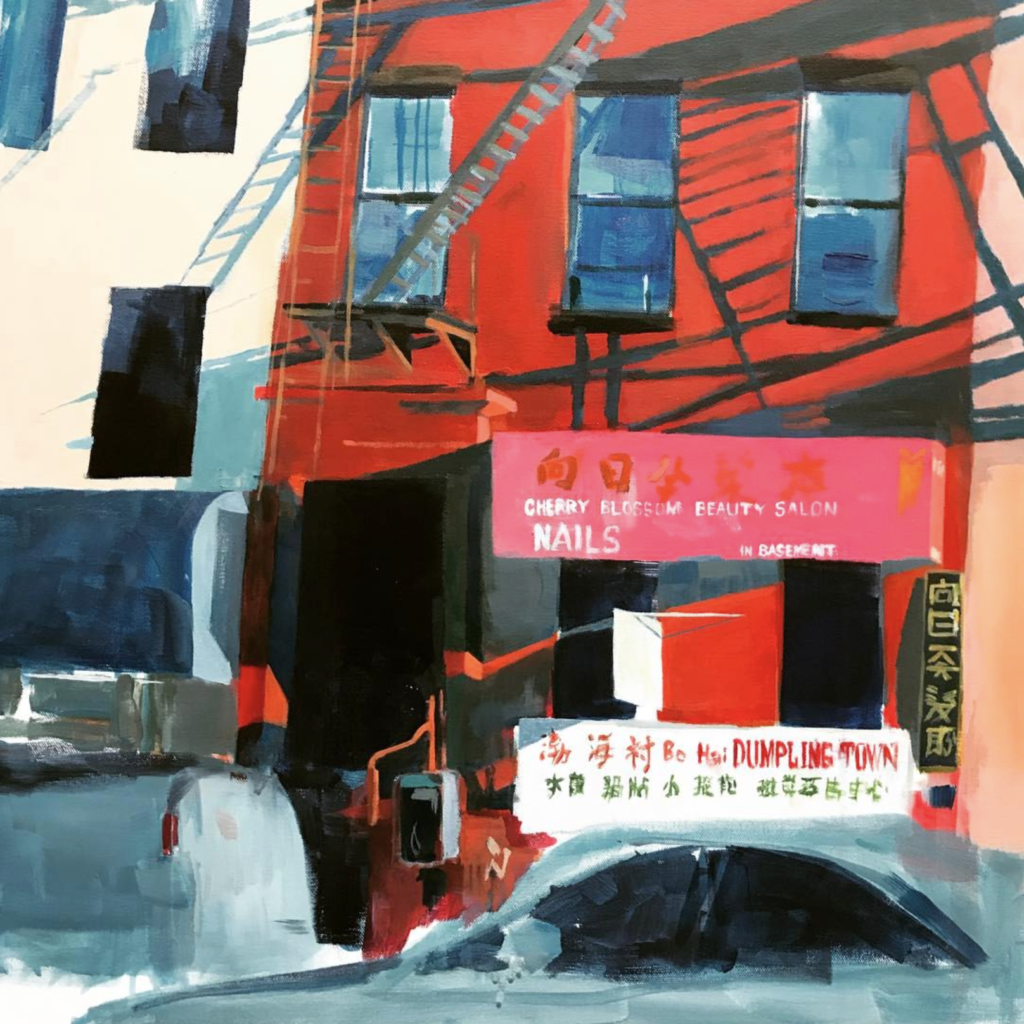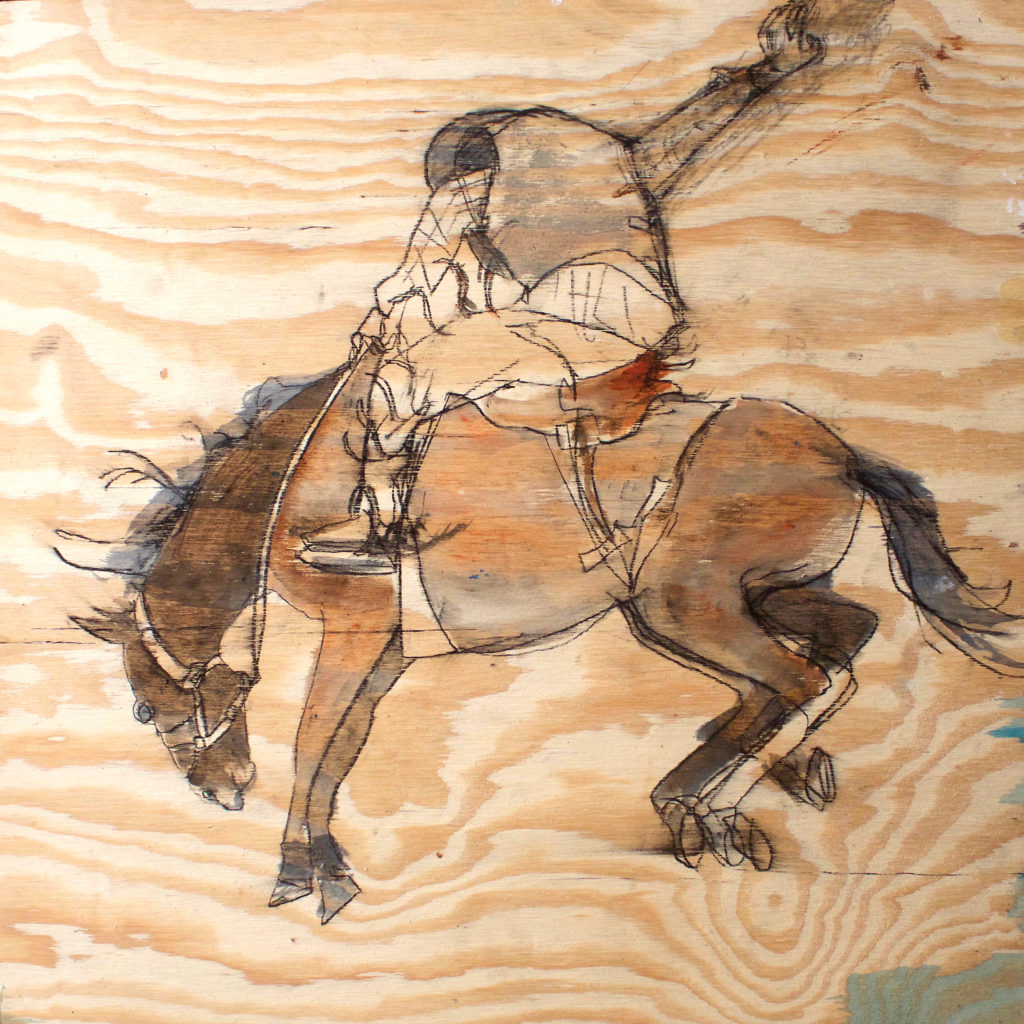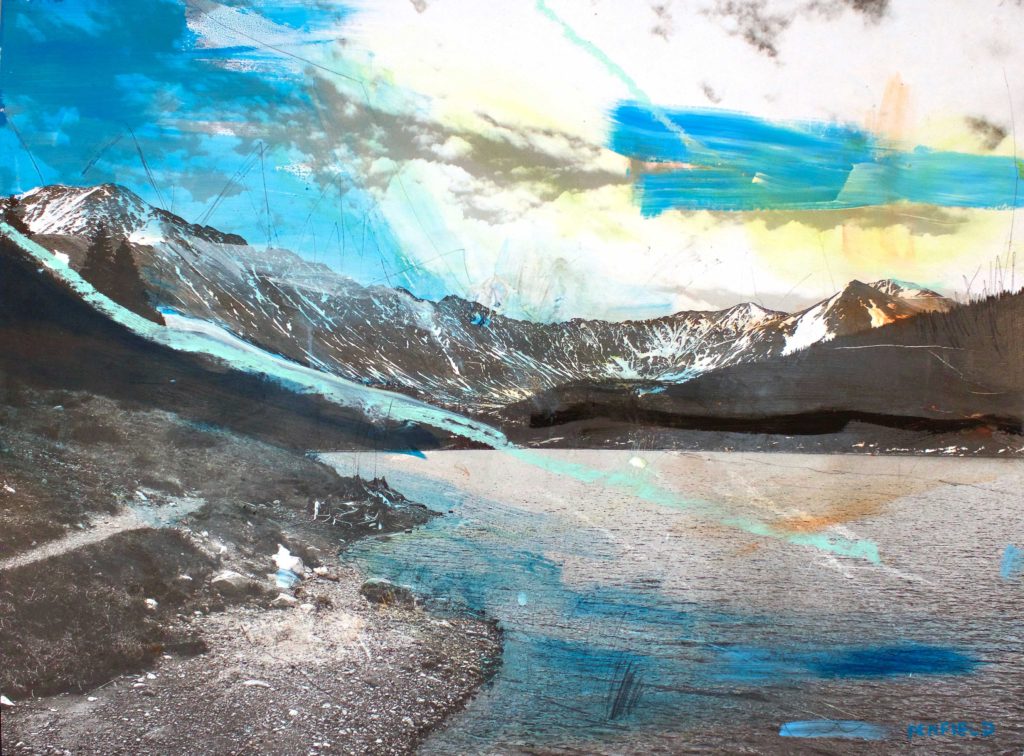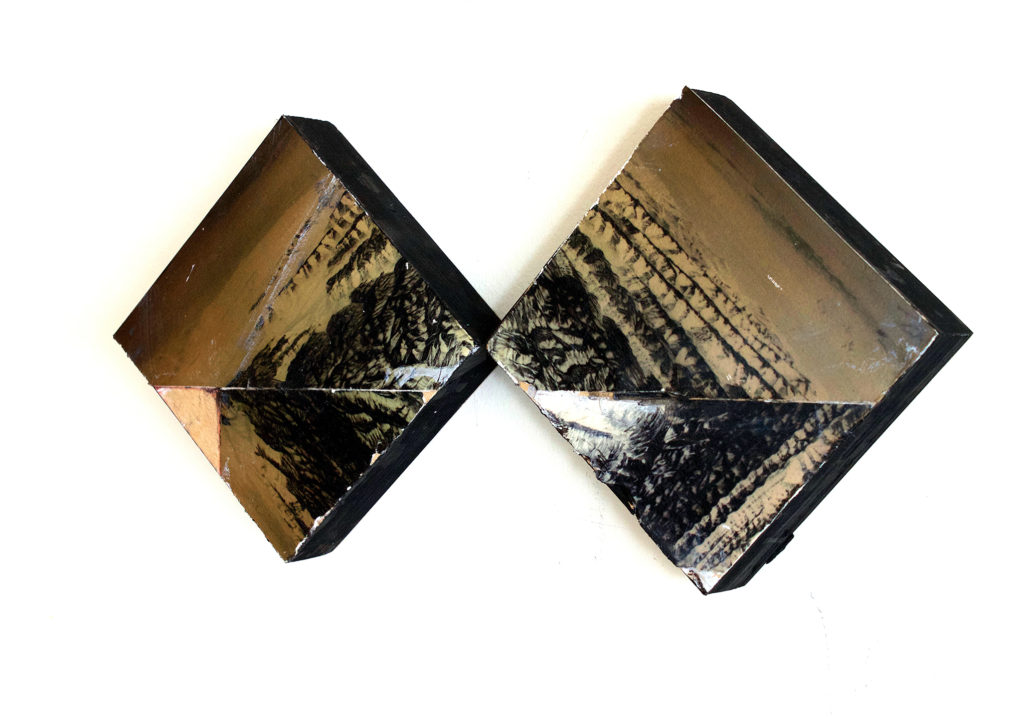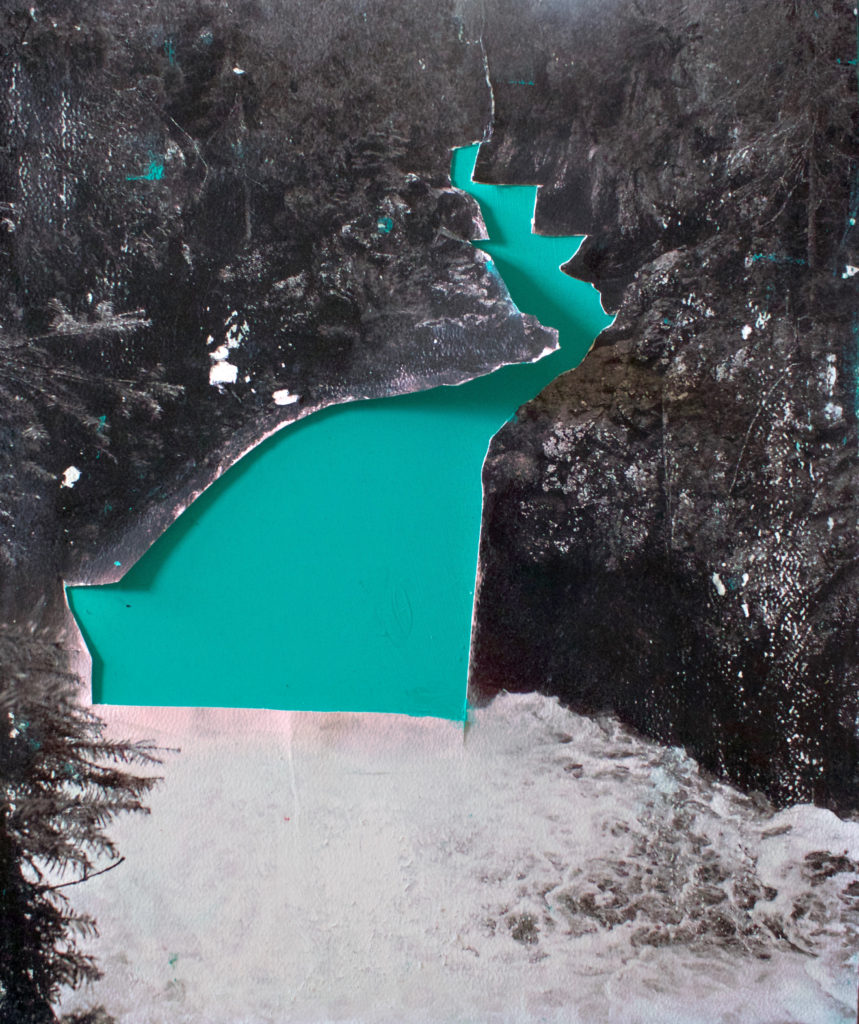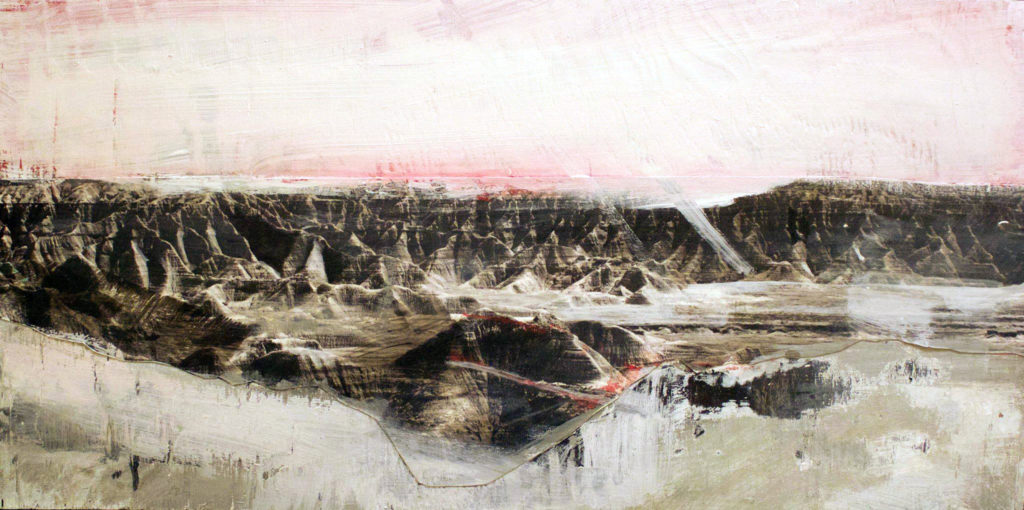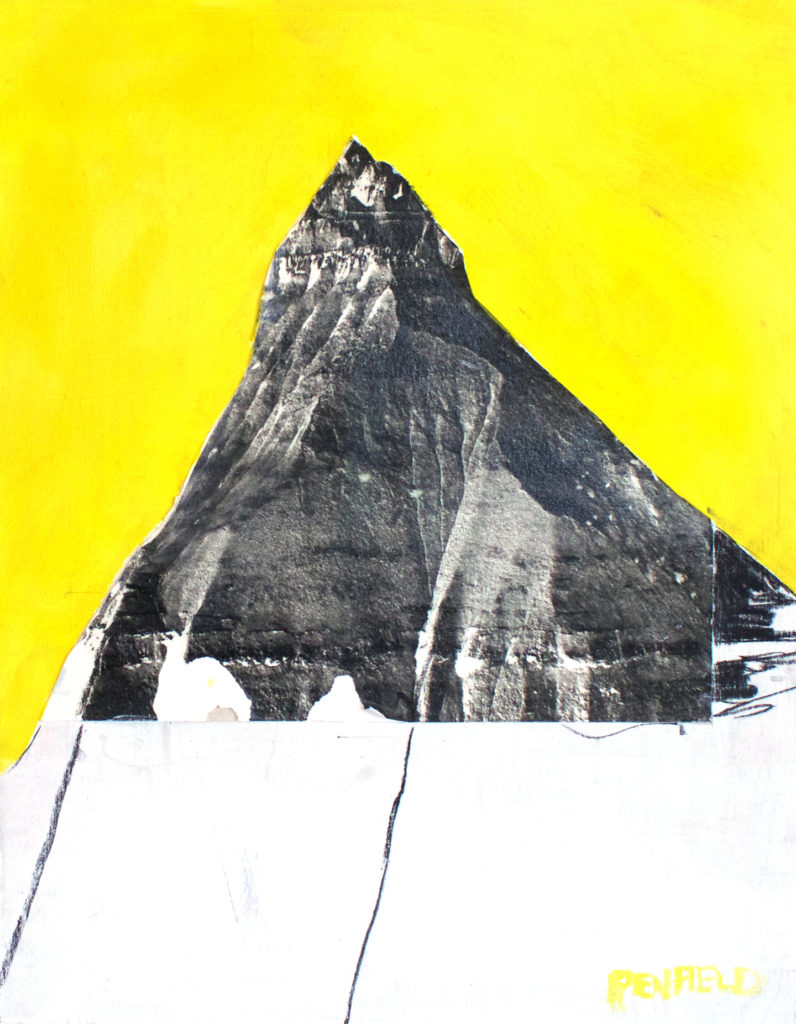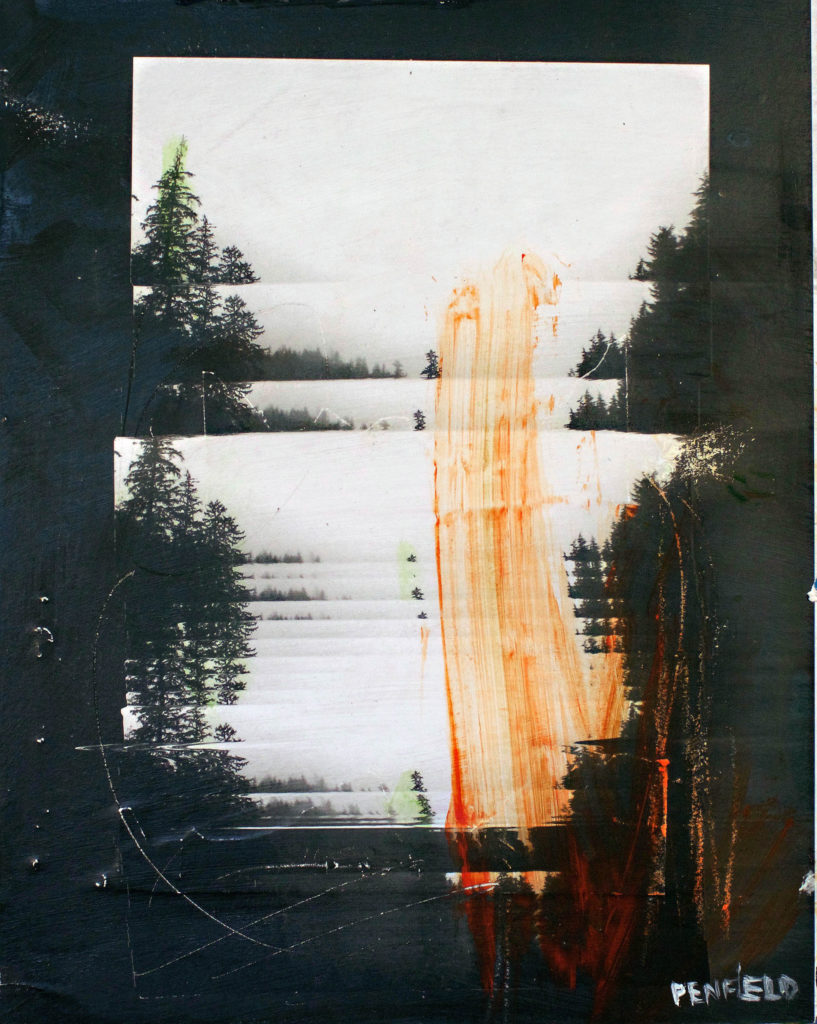 Represented by:
Gallery Mar in Park City, UT: CLICK
Horizon Fine Art in Jackson Hole, WY: CLICK

Read an interview by NYC based art consultant company Indiewalls.com
Education:

2011 AAS Graphic Design, Parsons the New School, NYC

2007 BA Art History and 3 years intaglio printmaking, Hamline University, St. Paul, MN


Shows:
2019 – "It'll Last Longer," Gallery Mar, Park City, UT
2018 – "Windows," GX Gallery, London, England
2017 – "Looking In, Looking Through," neo:gallery23, Manchester UK
2017 – "Art of Engagement," Touchstone Gallery, Washington DC
2016 – "26th Annual Holiday Show," Abend Gallery, Denver, CO
2016 – "Love, SooVAC, Celebration of 15 Years of Art," SooVAC Gallery, Minneapolis, MN
2016 – "Art As Politics," Touchstone Gallery, Washington D.C.
2016 – "MN Vikings Permanent Collection," U.S. Bank Stadium, Minneapolis, MN
2014 – "Make the Machine Feel Human," duo show with Brian David Downs, Soo Local Gallery, Minneapolis, MN
2014 – "3 Person Show," Will Call Gallery, St. Paul
2013 – "23rd Annual Holiday Show," Abend Gallery, Denver, CO
2013 – "Parsons Alumni Exhibition 2013," Aronson Galleries, NYC
2013 – "The Show That Never Was," Abend Gallery, Denver, CO
2013 – "Art For Life," Abend Gallery, Denver, CO
2013 – "Bold New West," Abend Gallery, Denver, CO
2011 – "Skate Related 2," XYZ Gallery, Minneapolis, MN
2011 – "Teenage Elixir," Tarnish and Gold Gallery, Minneapolis, MN
2010 – "EYE Will," Nicademus Art and Framing, St. Paul, MN
2010 – "MN State Fair Annual Art Exhibition," St. Paul, MN
2009 – "Midwest Biennial," David Hummer Gallery, Wausau, WI
2009 – "MN State Fair Annual Art Exhibition," St. Paul, MN
2008 – "The Fall Collection," 555 Studios, Minneapolis, MN
2008 – "Hot Off the Press," Highpoint Center for Printmaking, Minneapolis, MN
2007 – "Intaglio Archives: Selected Student Prints 1972-2007," Hamline U, St. Paul, MN
2005 – "Drawing Conclusions," Offbeat Gallery, Minneapolis, MN
2002 – "Yo the Movement group show," Calhoun Square Gallery, Minneapolis, MN
1999 – "MN Student Art Exhibition," MN State Capital, St. Paul, MN